Podcast: Play in new window | Download (Duration: 30:30 — 14.1MB) | Embed
Subscribe: Apple Podcasts | Android | Email | Google Podcasts | Stitcher | TuneIn | RSS | More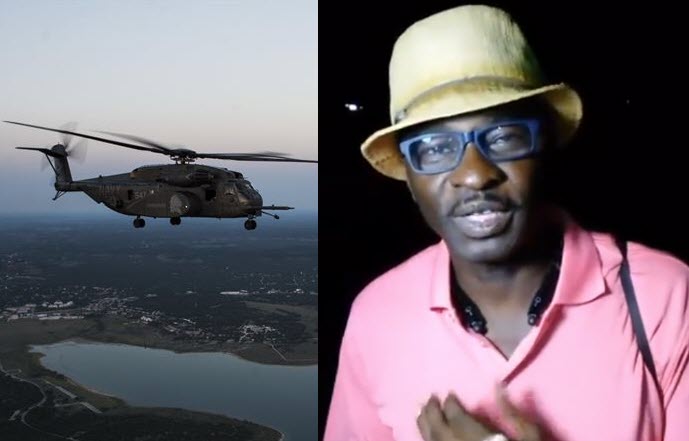 Multiple reports have surfaced out of Houston and surrounding areas alleging that some rescue groups were bypassing Black victims of Hurricane Harvey, a category 4 storm. A Black Talk Radio Network host who is based in Houston who was spared the flood waters but is participating in relief efforts took one such report from a woman who said the National Guard abandoned her party after promises to return from the crew. Another person, Roderick Parker filed a video report on Facebook and he singled out the Red Cross boats for by passing those in need of assistance.
---
Tune in for two hours of BTR News, commentary, and music Monday through Friday at 12 PM EST to 2 PM EST. BTR News is hosted by Black Talk Media Project founder Scotty Reid who has been hosting and producing news talk radio since 2007 and has interviewed hundreds of guests on various topics. He discusses the issues in a way that your mainstream radio hosts would never dare and the corporate media would never allow. You Can Support BTR News Today By Making A Financial Contribution To The Non-Profit Black Talk Media Project. Thank You For Your Contribution In Support Of Independent Media Click Here To Donate! https://www.paypal.com/cgi-bin/webscr?cmd=_s-xclick&hosted_button_id=PAWLUX4ZGGK98
Check or M/O made out to Black Talk Media Project, PO Box 65, Mt. Holly, NC 28120-0065
---
Join BTR Community! Get a membership to an ad-free, data mining free private social network for just $24 per year subscription that helps power the network.

https://www.community.blacktalkradionetwork.com