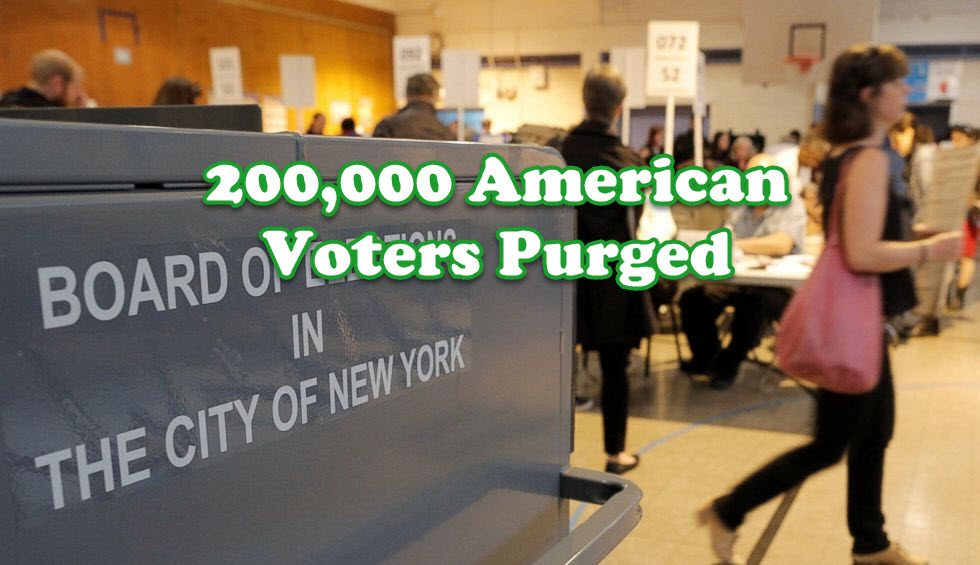 BTR News: Did Russians Purge 200,000 Eligible Voters In NYC?
Podcast: Play in new window | Download (Duration: 6:21 — 3.0MB) | Embed
Subscribe: Google Podcasts | Stitcher | Email | TuneIn | RSS | More
Did nefarious forces influence the outcome of the election? According to an article published over six days ago, "After many Brooklyn residents arrived at the polls during last year's presidential primary to learn they were deemed ineligible to vote, the good government group Common Cause New York filed suit.
---

Black Talk Radio's Social Media Community!

Click Here To Start Your Subscription, Just $24 A Year! Cancel Any Time!