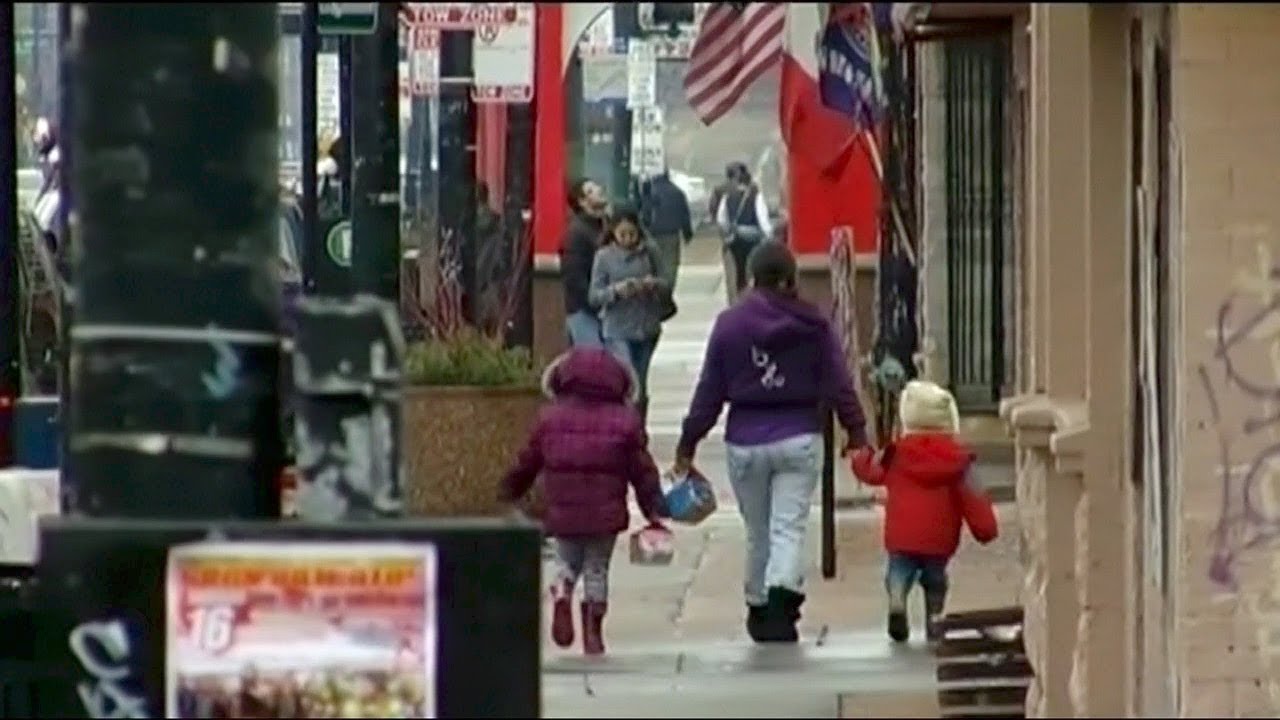 Video: Civil Rights Groups Sue HUD Sec. Ben Carson For Delaying Anti-Segregation Housing Reform
Several civil rights groups are suing Housing and Urban Development Secretary Ben Carson in an effort to stop a decision they say widens the racial and economic gap.
A policy known as the Small Area Fair Market Rent Rule was set to go into effect on January first. In august HUD delayed implementing the rule for another two years. The rule was supposed to require public housing authorities to calculate so-called fair market rents based on zip codes, rather than letting cities set their own policies. The goal was to stop regulating low-income families to neighborhoods with few job opportunities and poor-quality schools.
---

The Black Talk Radio Needs Your Help, Make A Donation Today!
Check or Money Orders to Black Talk Media Project, PO Box 65, Mt. Holly, NC 28120

Join Us In Black Talk Radio's Private Social Media Community!