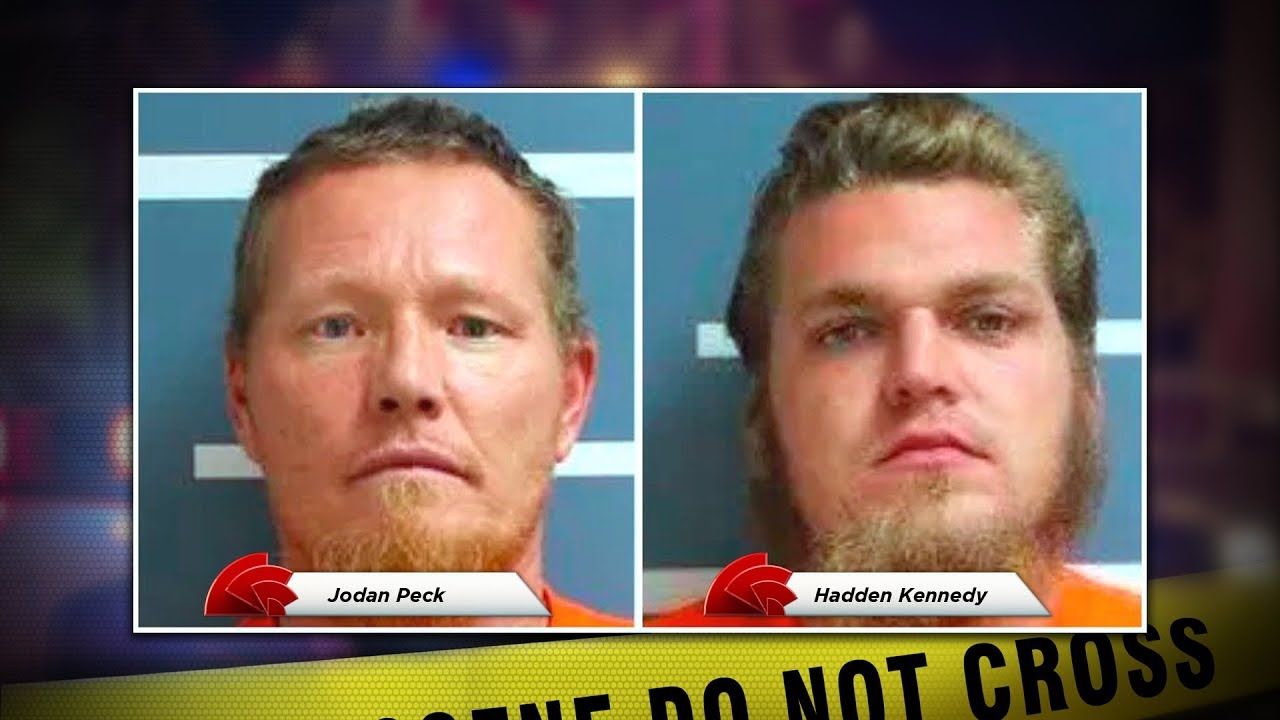 Video: Two Men Accused Of 'Vile Racial Hatred' In The Brutal Stabbing Of Their Black Neighbor
Two white men are now charged with a hate crime for stabbing a 60-year-old Black man.
Goshen, California police say 39-year-old Jo-dan Peck and 25-year-old Hadden Kennedy, attacked the victim during a fight.
Police say the men hurled racial slurs at the victim as they repeatedly stabbed him. He remains in critical condition in the hospital. The victim's family members say the suspects harassed the victim a few days before the attack. His sister-in-law, who declined to appear on camera, say the men taunted the victim after the attack.
Listen, download and subscribe to the ALL NEW Roland Martin Unfiltered Audio Podcast on iTunes http://ow.ly/Hctl30eeN19
Visit Roland Martin's NEW digital lifestyle and information website http://AllThat.tv
Hit the thumbs up button and subscribe to the channel to see more content like this. http://bit.ly/2ubQ9NV
Want more Roland Martin? Watch NewsOne Now every weekday morning starting at 7AM ET on TV One.
Follow Roland Martin on the following social media platforms:
Facebook: http://bit.ly/2dgI2GO
Twitter: http://bit.ly/2dgFOra
Instagram: http://bit.ly/2d48Acu
For more info about Roland visit http://www.rolandsmartin.com
Roland Martin Podcast on iTunes: http://apple.co/2iado2r
NewsOne Now Podcast on iTunes: http://apple.co/2abI3f4
NewsOne Now Podcast on Google Play Music: http://bit.ly/2iAhm7t
---

The Black Talk Radio Needs Your Help, Make A Donation Today!
Check or Money Orders to Black Talk Media Project, PO Box 65, Mt. Holly, NC 28120

Join Us In Black Talk Radio's Private Social Media Community!