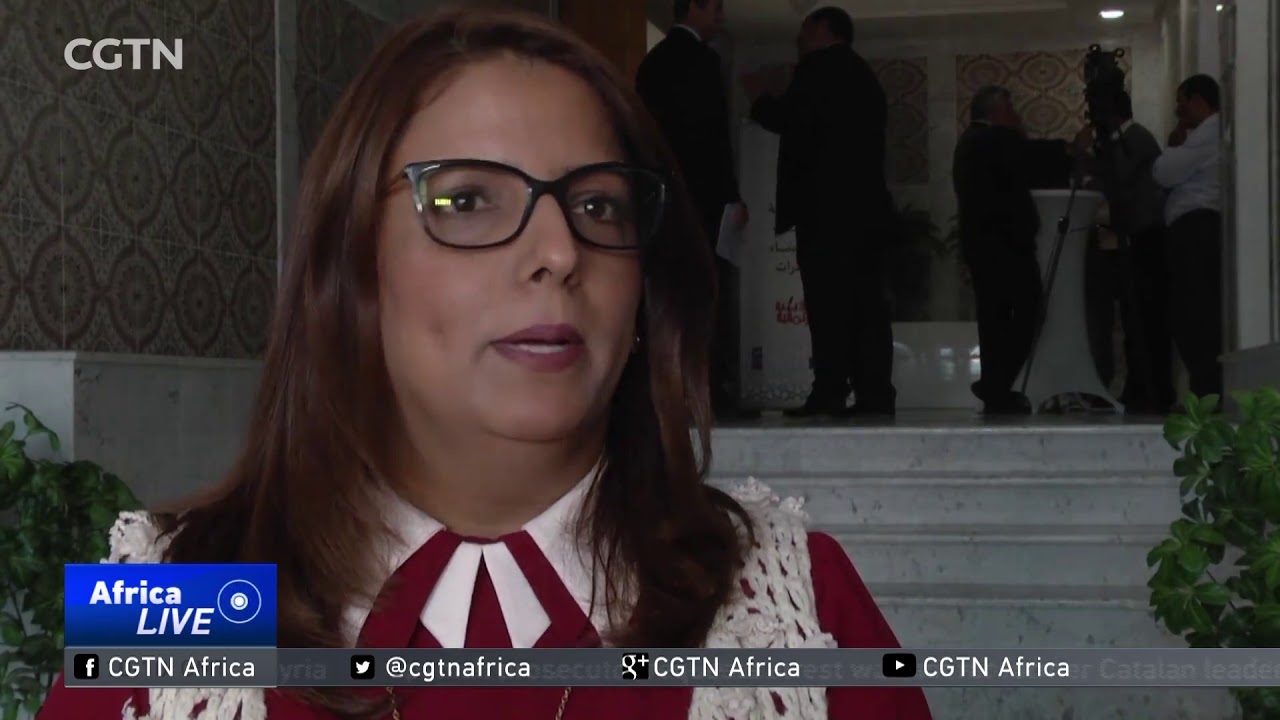 Video: Attack sparks insecurity fears in Tunisia
In Tunisia, one of two police officers stabbed by a terrorist near the Parliament in Tunis on Wednesday has died in hospital. In 2015, the tourism sector plunged and thousands lost their jobs following a wave of terror attacks. Tunisians now fear a similar scenario. CGTN's Adnen Chaouachi has more.
Subscribe to us on YouTube: http://ow.ly/Zvqj30aIsgY
Follow us on:
Facebook: https://www.facebook.com/cgtnafrica/
Twitter: https://twitter.com/cgtnafrica
---

The Black Talk Radio Needs Your Help, Make A Donation Today!
Check or Money Orders to Black Talk Media Project, PO Box 65, Mt. Holly, NC 28120

Join Us In Black Talk Radio's Private Social Media Community!