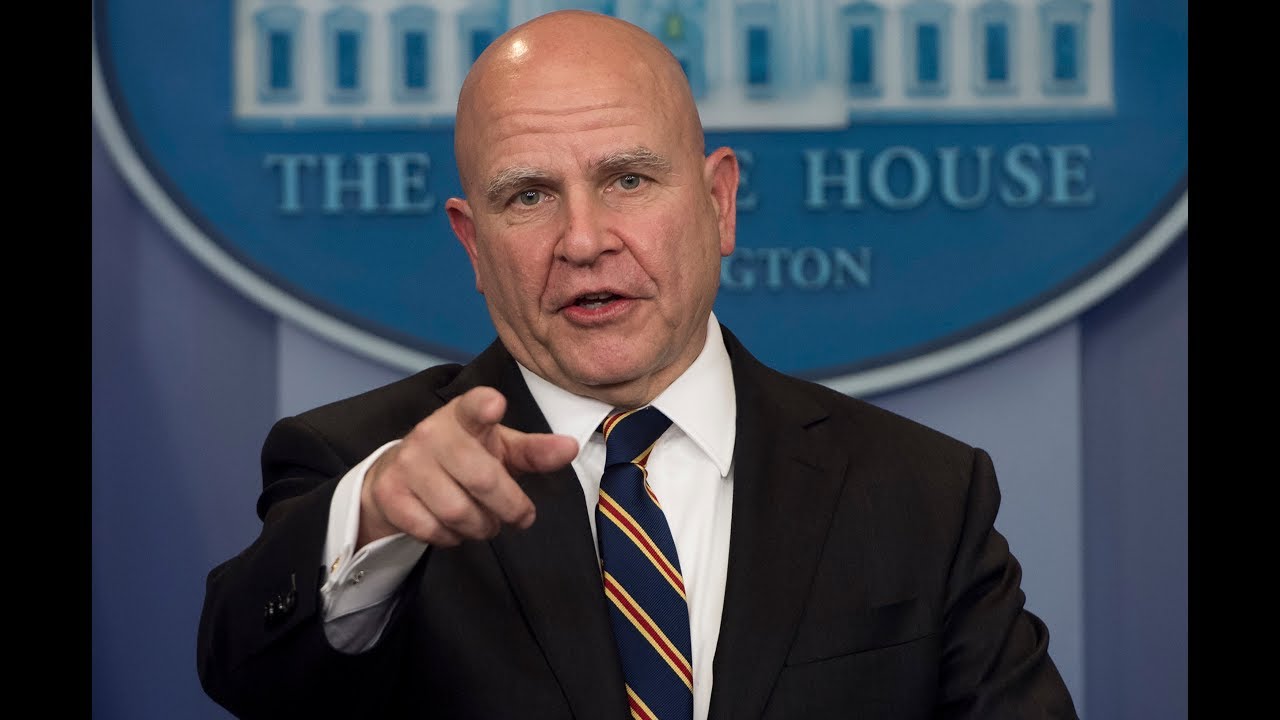 Video: McMaster previews Trump's Asia trip (full briefing)
National Security Adviser H.R. McMaster previews President Donald Trump's trip to six Asian countries amid rising nuclear tensions with North Korea.
---

The Black Talk Radio Needs Your Help, Make A Donation Today!
Check or Money Orders to Black Talk Media Project, PO Box 65, Mt. Holly, NC 28120

Join Us In Black Talk Radio's Private Social Media Community!