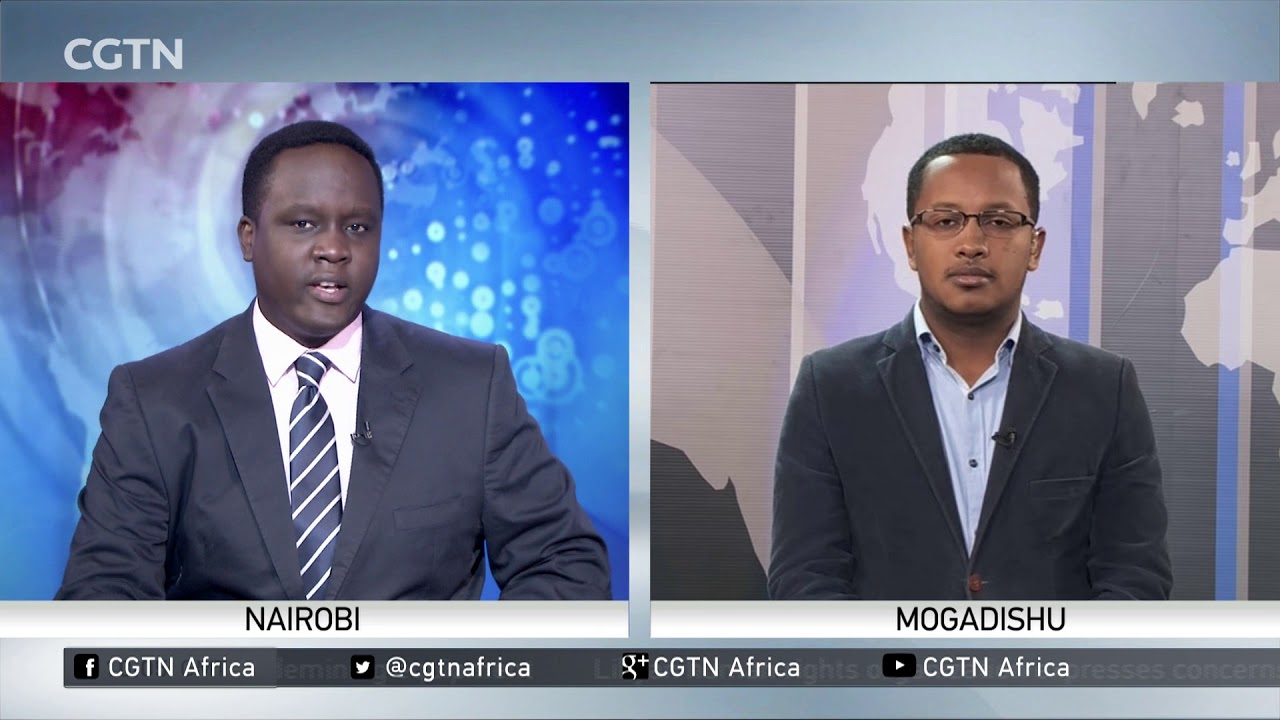 Video: U.S Watchdog warns that funds may be leaking to al-Shabaab
A report by the US State Department's watchdog says its Africa Bureau is not doing enough to ensure funding in Somalia isn't siphoned off by terror group al-Shabaab. 66 million dollars have been paid out by the United States as cash stipends to members of the Somali National Army over the last 7 years. But a State Department official told CGTN that there is "no indication" that any US funds benefited al-Shabaab. CGTN's Giles Gibson has more from Washington.
Subscribe to us on YouTube: http://ow.ly/Zvqj30aIsgY
Follow us on:
Facebook: https://www.facebook.com/cgtnafrica/
Twitter: https://twitter.com/cgtnafrica
---

The Black Talk Radio Needs Your Help, Make A Donation Today!
Check or Money Orders to Black Talk Media Project, PO Box 65, Mt. Holly, NC 28120

Join Us In Black Talk Radio's Private Social Media Community!