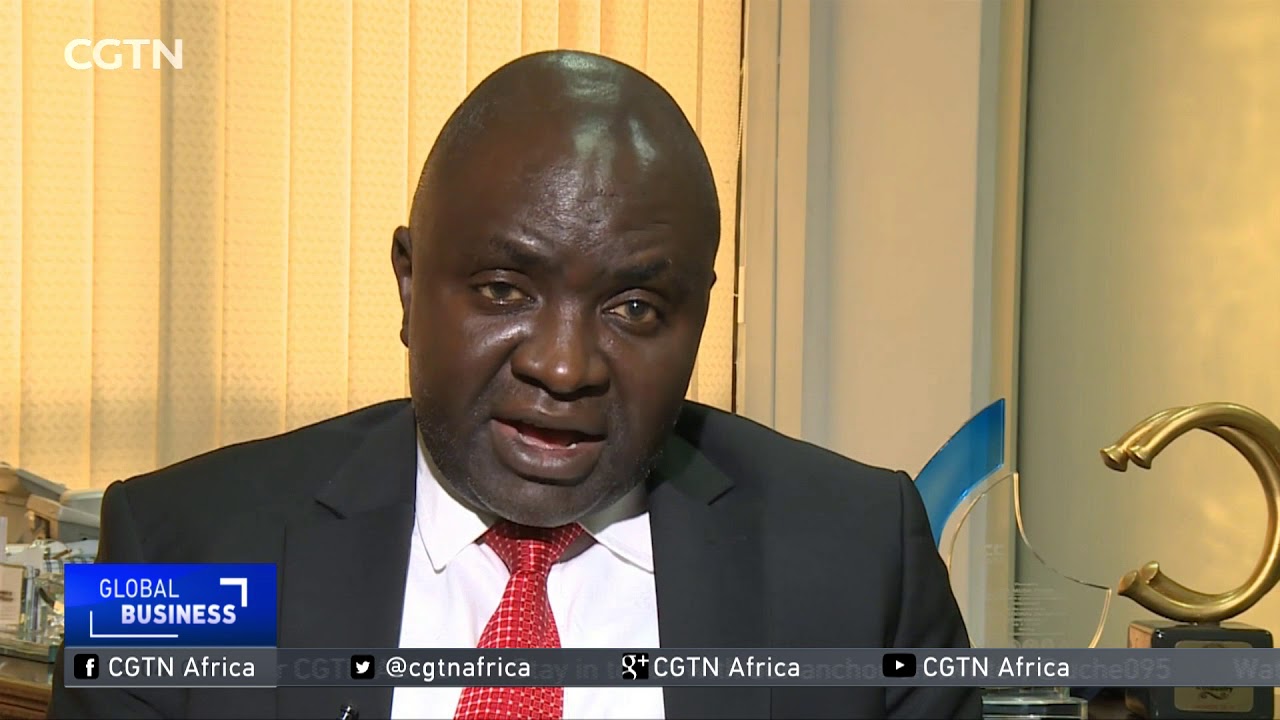 Nigeria's foreign reserves climb rapidly, exchange rate stabilizes
Nigeria's economy seems to be bouncing back. Foreign currency reserves are climbing rapidly and there is some stability in the foreign exchange market. Data from the latest Purchasing Managers Index also shows manufacturing is picking up. But, as Deji Badmus reports, some weaknesses remain.
Subscribe to us on YouTube: http://ow.ly/Zvqj30aIsgY
Follow us on:
Facebook: https://www.facebook.com/cgtnafrica/
Twitter: https://twitter.com/cgtnafrica
---

The Black Talk Radio Needs Your Help, Make A Donation Today!
Check or Money Orders to Black Talk Media Project, PO Box 65, Mt. Holly, NC 28120

Join Us In Black Talk Radio's Private Social Media Community!