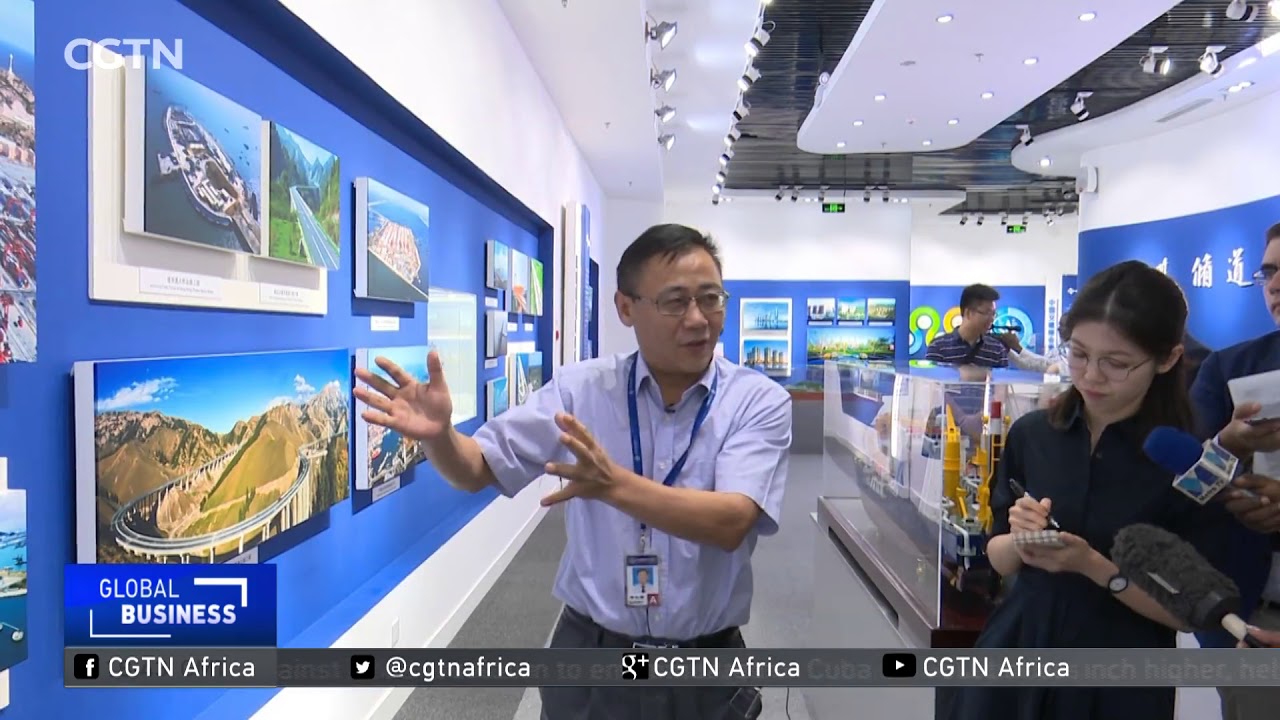 Video: Showcasing China's Mega-Cities through an African eye
CGTN's Girum Chala takes us to China's megacities, Beijing, Shanghai, Chengdu and Guangzhou to show their unique links to Africa. Beginning with the Belt and Road initiative and exploring trade, investment, culture and Chinese cuisine — all through an African eye. Here is a look at the capital, Beijing.
Subscribe to us on YouTube: http://ow.ly/Zvqj30aIsgY
Follow us on:
Facebook: https://www.facebook.com/cgtnafrica/
Twitter: https://twitter.com/cgtnafrica
---

The Black Talk Radio Needs Your Help, Make A Donation Today!
Check or Money Orders to Black Talk Media Project, PO Box 65, Mt. Holly, NC 28120

Join Us In Black Talk Radio's Private Social Media Community!