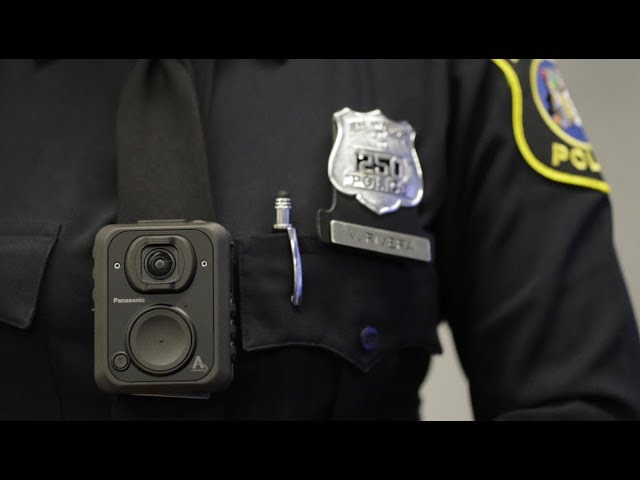 Video: Are Body Cameras Nothing More Than PR for Police Departments?
Baynard Woods speaks with an activist and public defenders about Body cameras having little effect on the use of force by police officers
Visit http://therealnews.com for more stories and help support our work by donating at http://therealnews.com/donate.
---

The Black Talk Radio Needs Your Help, Make A Donation Today!
Check or Money Orders to Black Talk Media Project, PO Box 65, Mt. Holly, NC 28120

Join Us In Black Talk Radio's Private Social Media Community!