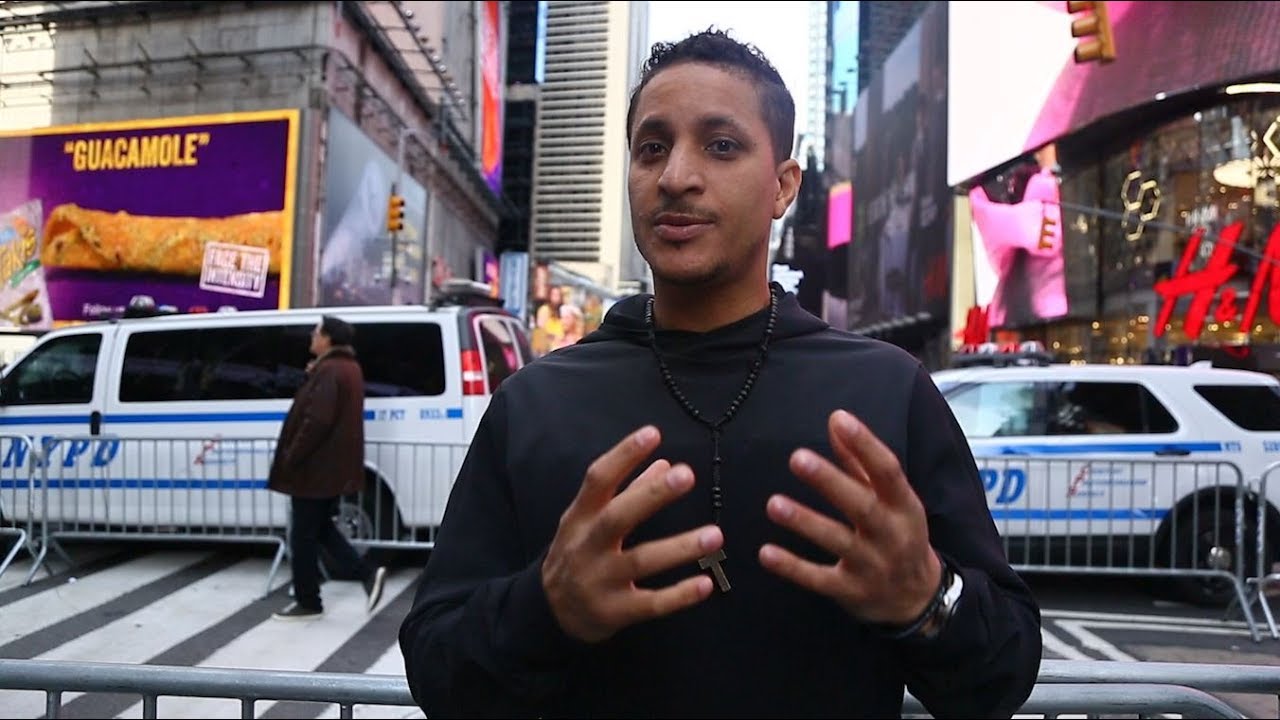 Video: "We need an overhaul" – Green Party candidate for NYC Mayor
Green Party Candidate for New York City Mayor, Akeem Browder, says his party brings "ecological wisdom" to the table. The de Blasio administration has brought "gentrification" and "exploitation of our poor."
The candidate also criticizes 'broken windows' styles of policing and discusses the case of his brother Khalief, who at 16 was accused of stealing a backpack and spent the better part of three years in solitary confinement at Rikers Island. Khalief took his life shortly after his release in 2015.
Find RT America in your area: http://rt.com/where-to-watch/
Or watch us online: http://rt.com/on-air/rt-america-air/
Like us on Facebook http://www.facebook.com/RTAmerica
Follow us on Twitter http://twitter.com/RT_America
---

The Black Talk Radio Needs Your Help, Make A Donation Today!
Check or Money Orders to Black Talk Media Project, PO Box 65, Mt. Holly, NC 28120

Join Us In Black Talk Radio's Private Social Media Community!