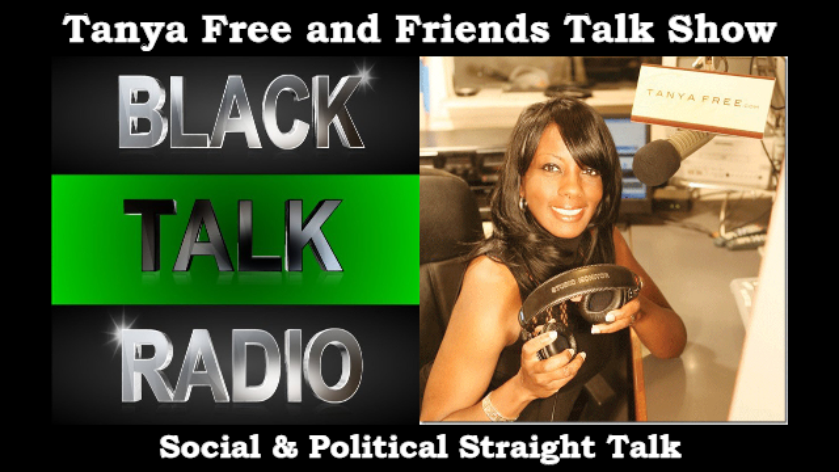 Tanya Free & Friends: Politics, Virginia Goes From Purple To Blue
Podcast: Play in new window | Download (Duration: 1:58:07 — 114.6MB) | Embed
Subscribe: Google Podcasts | Amazon Music | iHeartRadio | Stitcher | Podchaser | Email | TuneIn | RSS | More


Facebook: http://www.facebook.com/TanyaFreelive
Twitter: http://twitter.com/tanyafree
Virginia goes from purple to blue in a major sweep in statewide races last night. 45 is visiting Asia and tweeting while Donna Brazile is singing like a mockingbird about how Hillary rigged the 2016 Democratic presidential primary.What's in the GOP proposed tax plan? How much of our money will we get back or should I say loose? Let's talk about it!!! Unspeakable acts of violence continue in the US. Our thoughts and prayers are with the victims in Colorado and Texas. How do you define terrorism?
Let's Deal With The Real TODAY on the Tanya Free and Friends Talk Show 2pm/1pm Central
The Tanya Free and Friends Talk Show is heard on WCLM1450AM in Central Virginia, WMXP 95.5 FM in Greenville ,SC, AMFM 247 Network Nationwide, The New Orleans Talk Network and May We Help You Radio Network. streaming LIVE on Tunein.com, Black Talk Radio Network, and TanyaFree.com @ 2 pm ET/1C. Watch us LIVE on The Tanya Free and Friends Webcam @ ustreamtv, TanyaFree.com, FACEBOOK, INSTAGRAM, and TWITTER. Check out the Listen page on TanyaFree.com for times and schedules for repeat broadcasts.
---
Contact the host and producer:
[contact-form to='info@tanyafree.com' subject='BTR Listener Comment'][contact-field label='Name' type='name' required='1'/][contact-field label='Email' type='email' required='1'/][contact-field label='Comment' type='textarea' required='1'/][/contact-form]