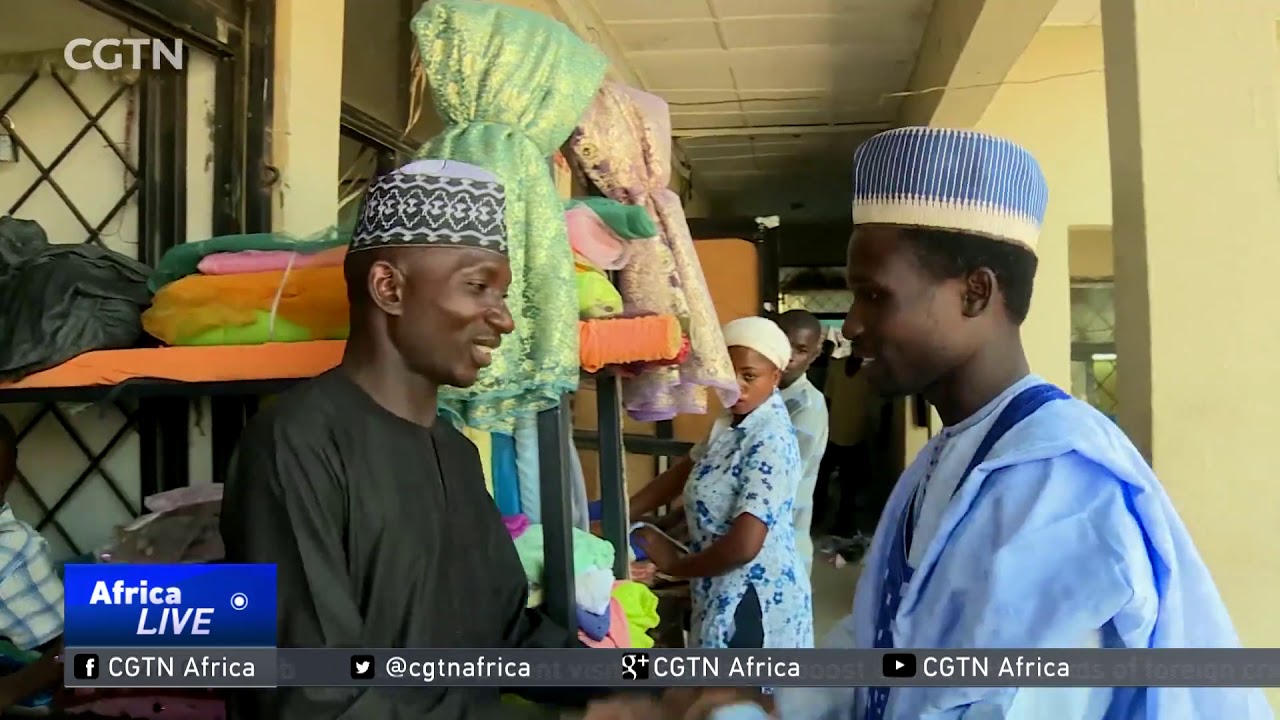 Video: Nigerian craftsmen in efforts to preserve long held 'Bou Bou' garment
Nigerian craftsmen are determined to conserve the art of the Grand Bou Bou. The Grand Bou Bou is a traditional long garment worn by many, to signify wealth and status. But modern fashion trends seem to be threatening the very existence of this attire which was a status symbol. As Sophia Adengo reports from Abuja, efforts to sustain the Grand Bou Bou are on.
Subscribe to us on YouTube: http://ow.ly/Zvqj30aIsgY
Follow us on:
Facebook: https://www.facebook.com/cgtnafrica/
Twitter: https://twitter.com/cgtnafrica
---

The Black Talk Radio Needs Your Help, Make A Donation Today!
Check or Money Orders to Black Talk Media Project, PO Box 65, Mt. Holly, NC 28120

Join Us In Black Talk Radio's Private Social Media Community!