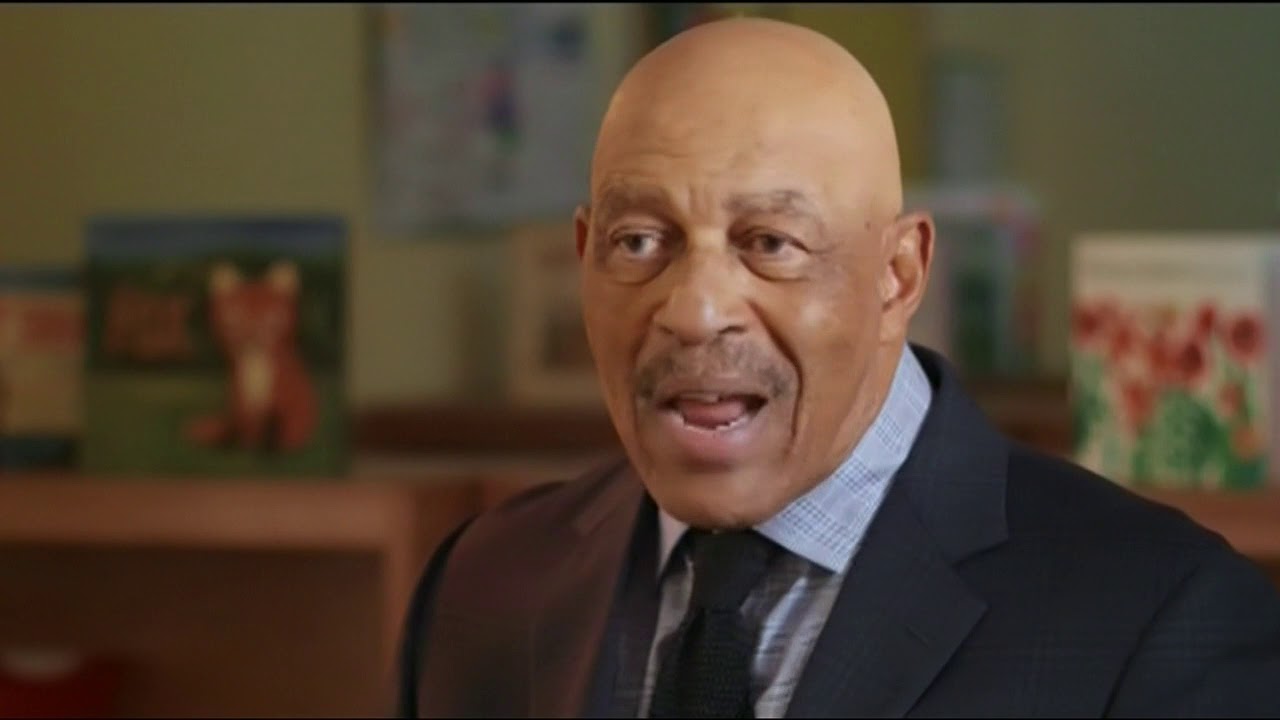 Video: Charter School Pioneer Donald Hense Recounts What It Was Like Starting Friendship Charter Schools
Three-quarters of African American families look to charter schools as an option for educating their children. In this week's installment of "School Choice All-Stars," Roland Martin talks with Donald Hense, Founder of Friendship Charter Schools, one of the real charter school pioneers about what it was like when he started the institution of education.
_
Listen, download and subscribe to the ALL NEW Roland Martin Unfiltered Audio Podcast on iTunes http://ow.ly/Hctl30eeN19
Visit Roland Martin's NEW digital lifestyle and information website http://AllThat.tv
Hit the thumbs up button and subscribe to the channel to see more content like this. http://bit.ly/2ubQ9NV
Want more Roland Martin? Watch NewsOne Now every weekday morning starting at 7AM ET on TV One.
Follow Roland Martin on the following social media platforms:
Facebook: http://bit.ly/2dgI2GO
Twitter: http://bit.ly/2dgFOra
Instagram: http://bit.ly/2d48Acu
For more info about Roland visit http://www.rolandsmartin.com
Roland Martin Podcast on iTunes: http://apple.co/2iado2r
NewsOne Now Podcast on iTunes: http://apple.co/2abI3f4
NewsOne Now Podcast on Google Play Music: http://bit.ly/2iAhm7t