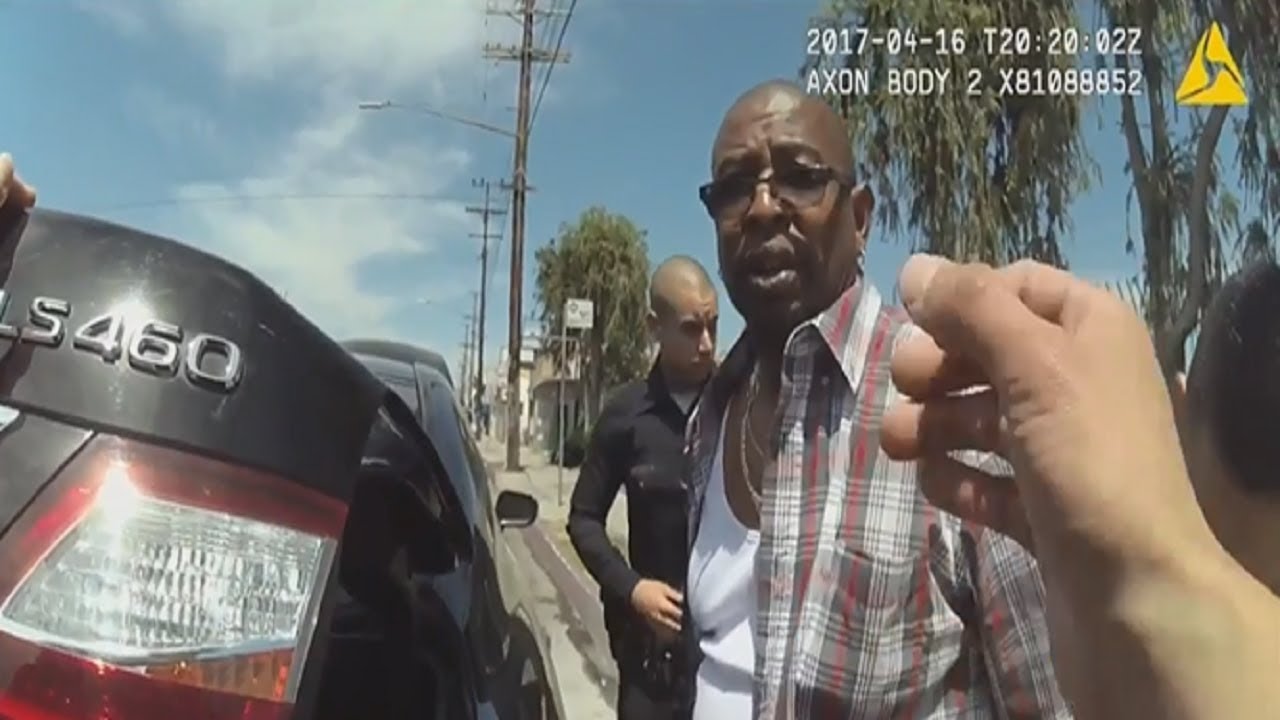 Video: Body Cam Catch LAPD Cop Planting Drugs On Detained Black Man
Bodycam video allegedly shows an LAPD officer planting drugs inside a black suspect's wallet.
The footage was obtained by CBS-LA and posted online Thursday — marking the first time that an LAPD bodycam video has ever been made public.
Hosted by Phillip Scott
Purchase Merchandise From Our Store
https://teespring.com/stores/advise-media-network-store
Support us monthly on Patreon: https://www.patreon.com/AdviseShowMedia
Send money order donations(MO payable to Advise Media Network)
Advise Media Network
2323 Clear Lake City Blvd. Suite 180 Box 133
Houston,Tx 77062
Visit Our Website http://www.adviseshow.com
---

The Black Talk Radio Needs Your Help, Make A Donation Today!
Check or Money Orders to Black Talk Media Project, PO Box 65, Mt. Holly, NC 28120

Join Us In Black Talk Radio's Private Social Media Community!