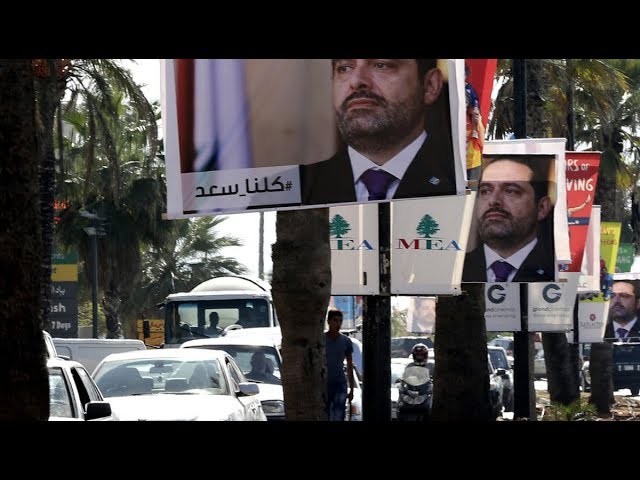 Video: Saudi's 'War on Lebanon' Backfires
After being accused of forcing him to resign, Saudi Arabia's apparent detention of Lebanese Prime Minister Saad Hariri has boosted support for Hezbollah, says author and professor Amal Saad
Visit http://therealnews.com for more stories and help support our work by donating at http://therealnews.com/donate.
---

The Black Talk Radio Needs Your Help, Make A Donation Today!
Check or Money Orders to Black Talk Media Project, PO Box 65, Mt. Holly, NC 28120

Join Us In Black Talk Radio's Private Social Media Community!