Podcast: Play in new window | Download (Duration: 2:22:14 — 65.2MB) | Embed
Subscribe: Apple Podcasts | Android | Email | Google Podcasts | Stitcher | TuneIn | RSS | More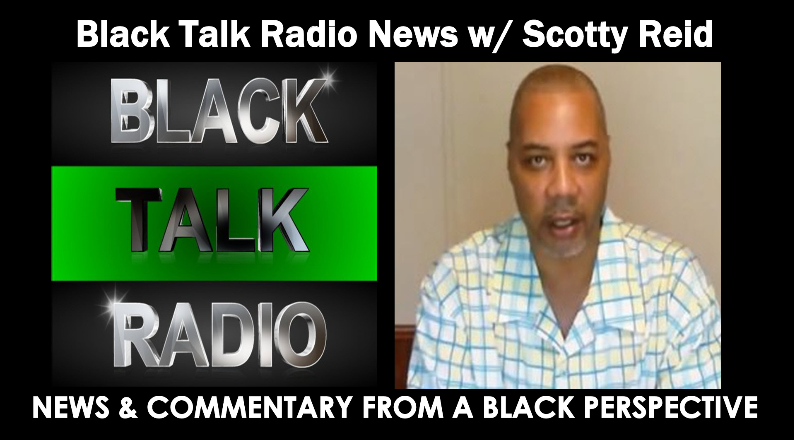 ---
Tonight we will be joined in conversation by two brothers, Kwabena Rasuli will be back with us and a first-time guest Chris Allen will join us during the second hour.
Kwabena Rasuli who is the founder of Clear The Airwaves Project which monitors "Killer Radio" to document the ratchet killer music being programmed into the minds of the masses. Tonight we will discuss the controversy that erupted last month when New York rapper Cardi B who was given a Spirit of Detroit award after being nominated by a "Killer Radio" station in the city. The fact that Cardi B isn't from Detroit and has not done anything to uplift the city is not the issue Bro. Kwabena has with the award but will fill us in on his perspective and what he takes issue with.
During the second hour, Bro. Chris Allen will share with us his proposal related to solving some of the issues we find in some of our communities. We will specifically discuss the "SAVE THE CHILDREN 2018 March on Washington agenda".
In the news,
During the time between interviews, we will devote some time to examining the recent events in Zimbabwe as it was announced today that President Robert Mugabe resigned today. Specifically, we want to address the wider issue of intellectual laziness when it comes to analyzing not just what is happening in Zimbabwe but when events occur globally and we simply blame it on "white supremacy".