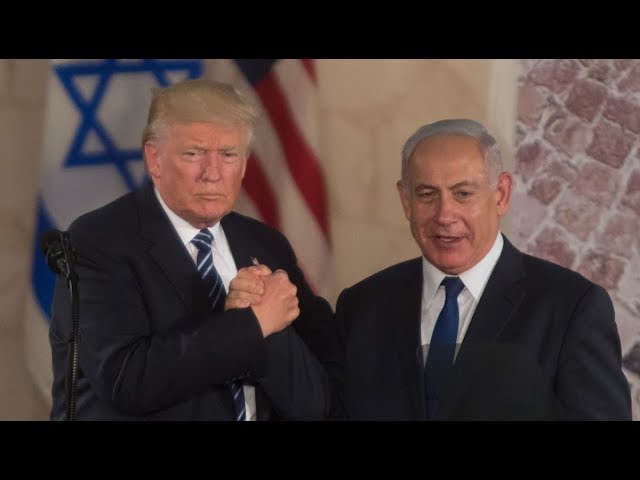 Video: Trump Plans to Move US Embassy to Jerusalem
Max Blumenthal and Paul Jay on Mike Pence's announcement that Donald Trump is actively planning to move the US embassy in Israel from Tel Aviv to Jerusalem, going against decades of US policy. Could this start a new war in the Middle East between Israel and its neighbors?
Visit http://therealnews.com for more stories and help support our work by donating at http://therealnews.com/donate.