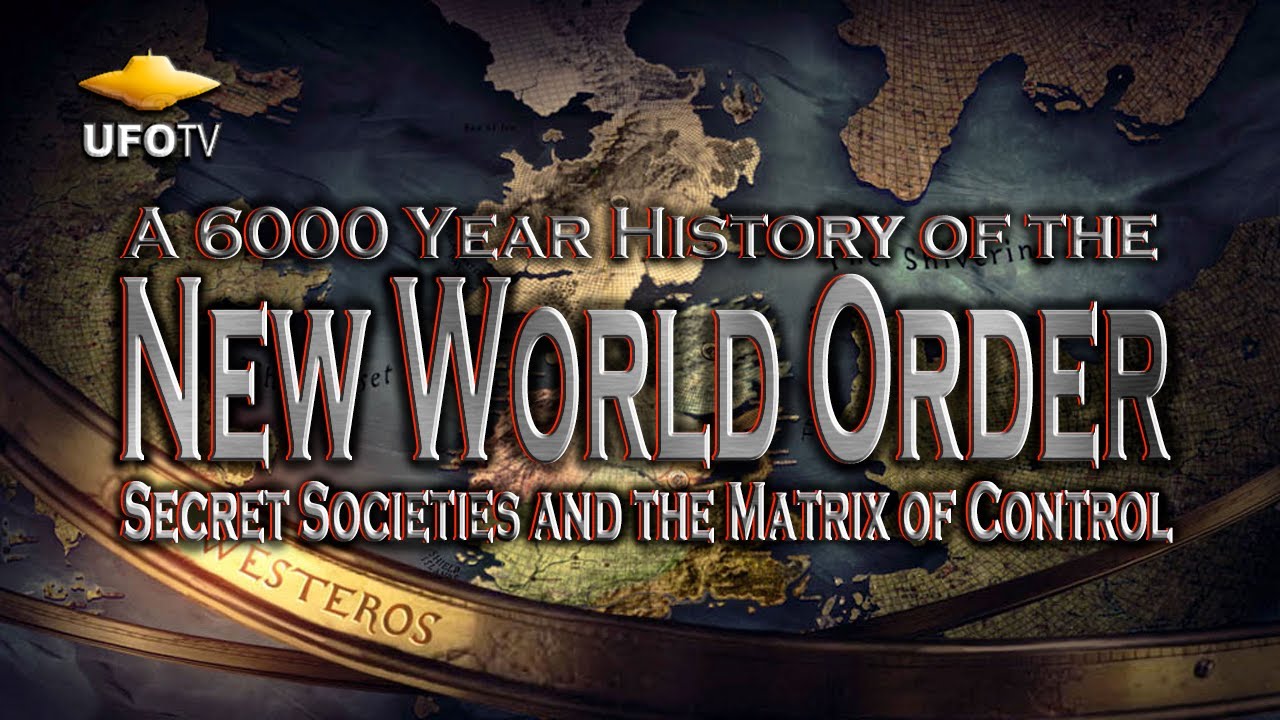 Thando Radio Show: They Have Been Planning Their Actions For A While, Have We?
(100 MINUTES) UFOTV®, accept no imitations. Posted by permission only! Now presenting a detailed and complete 6000 year history of the New World Order and the Illuminati. Includes the history of the Secret Societies, Ancient Beliefs and the Matrix of Control that has shaped human history for thousands of years. Also includes for the first time, a documented history of the true birth of the Illuminati and finally, its affect on the world today.
For more information, go to http://www.UFOTV.com. ©2013 Cutting Edge Films & UFOTV®, a UFO Video, Inc. Company.
---
Live Monday through Friday, The Thando Radio Show covers global current events as relating and affecting the Black community to effectively respond from a position of advantage. Some of the topics that are explored will be how to purchase Silver & Gold and why one should have investments in Precious Metals. In the area of health, we discuss things like how to strengthen and detox one's body. Collective prudence and why the Black community must engage in this form of economics.
---
Contact the host and producer:
[contact-form to='wolf6pack1@gmail.com' subject='Thando Radio Show Question'][contact-field label='Name' type='name' required='1'/][contact-field label='Email' type='email' required='1'/][contact-field label='Comment' type='textarea' required='1'/][/contact-form]