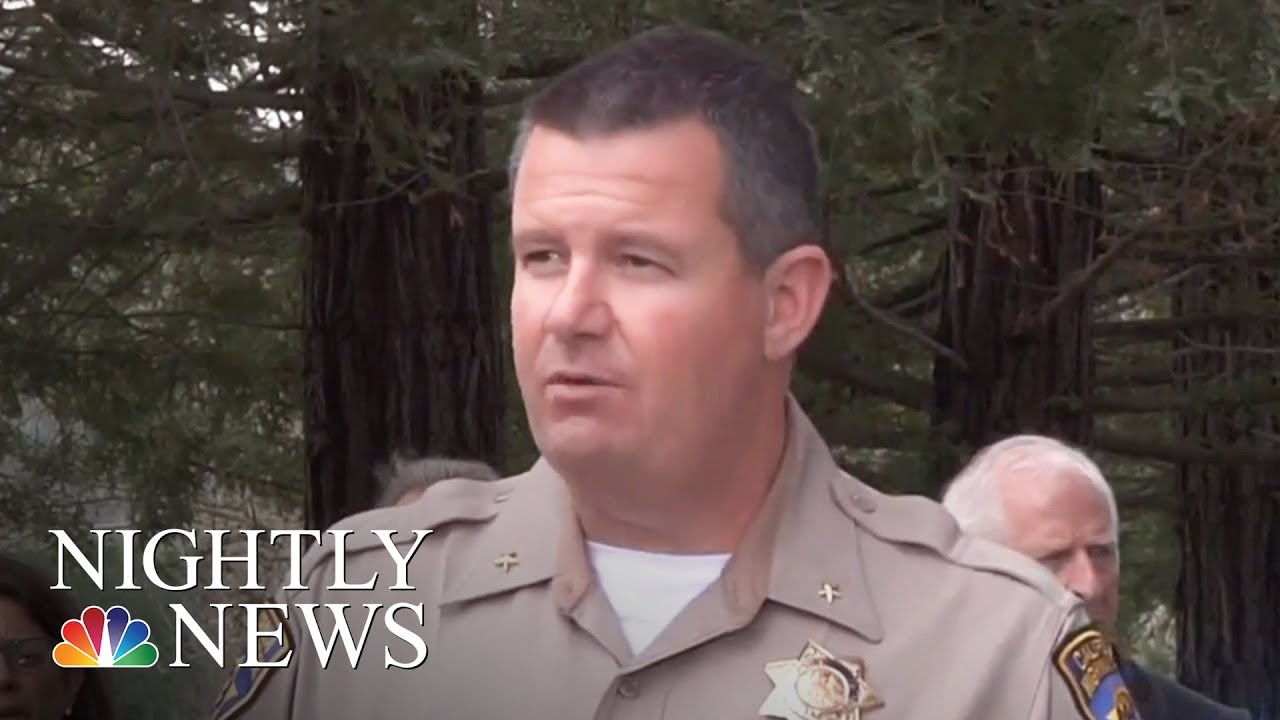 At Least Three Hostages Killed By Troubled Young Veteran At The Veterans Home of California
Police in Yountville, California swarmed the nation's largest veterans' home after a young combat veteran took hostages and fired a weapon inside veterans home.
Update: Law enforcement made the decision to engage and exchange gunfire with the unnamed US military veteran. Three female staff members of a Napa County veterans support program are reportedly dead.  The unnamed military veteran stormed the building housing the Veterans Home of California in Yountville sometime before noon.  Reports alleged the veteran exchanged gunfire with law enforcement before holing up in a room in the building.
Source: http://www.pressdemocrat.com/news/8094369-181/report-of-gunman-taking-hostages