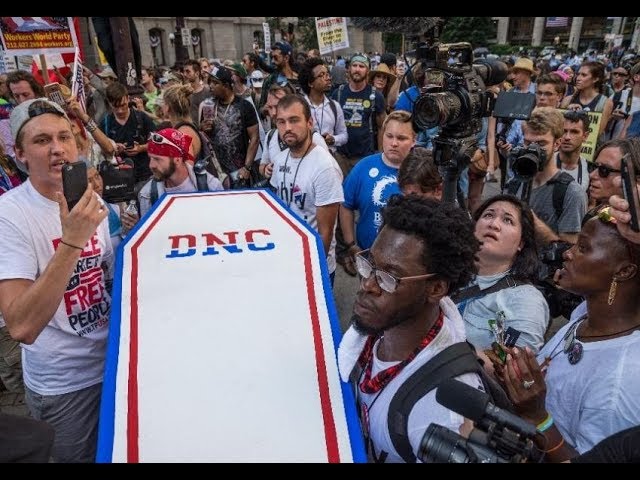 Buzzfeed Sues DNC To Obtain Real "Evidence" That It Was "Hacked" By Russians
BTR News – A story from last month which was not widely circulated or discussed, revealed that Buzzfeed, a media outlet which published a story citing the dossier compiled on Donald Trump, paid for by Democrats and the Clinton Campaign. A Russian national named in the reports by Buzzfeed is suing the outlet for libel and to defend itself, Buzzfeed is suing the DNC to provide data proving a Russian hacked their email server.
While rumors of Russian hacking of DNC servers have been reported as facts by some "news" outlets, the fact of the matter is that the FBI nor any intelligence agency supporting the rumors has ever examined the DNC servers to determined a cybercrime of any kind was carried out by anyone. Cloud Strike, the private company hired by the DNC is not an independent agency and its bias is obvious. If the evidence exists, is it logical for the DNC to hide it?