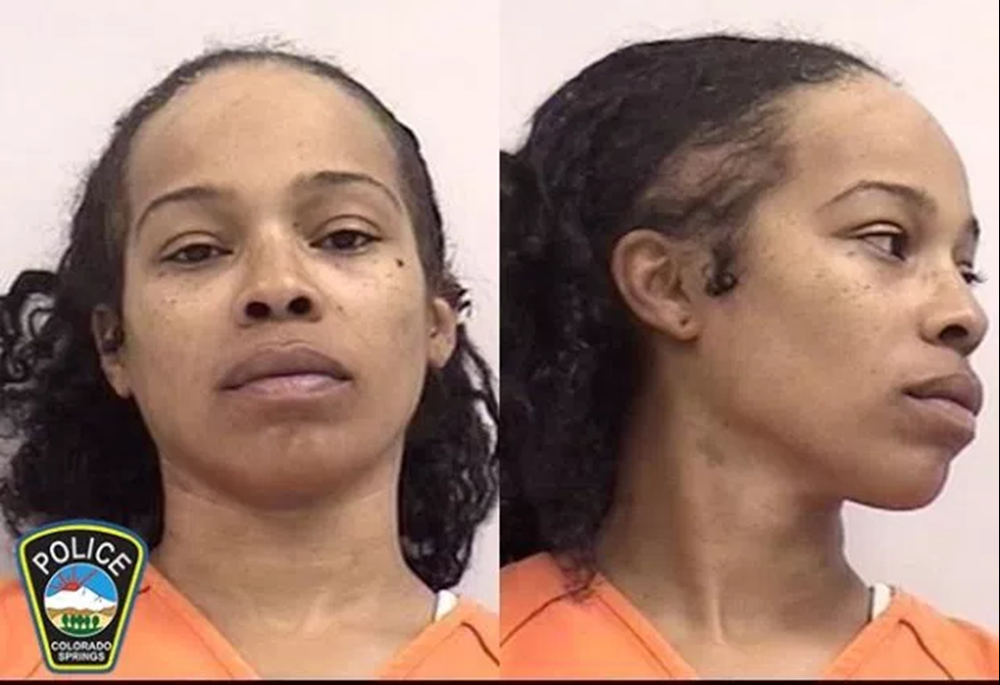 Woman Arrested In Connection To Multi-State Sexual Trafficking Ring
BTR News (Colorado Springs) – Kyasha Tisdale was arrested in Colorado for allegedly forming a child prostitution network with all-female pimps in Colorado and five other states. She was busted after she met an undercover officer posing as a 16-year-old girl.
When arrested Tisdale allegedly was with a 17-year-old runaway girl from Utah whom she befriended on a bus trip from Phoenix to Colorado Springs with plans to recruit the girl into her prostitution ring, according to the police report.
Tisdale's charges include human trafficking of a child, inducement of child prostitution, pimping of a child, procurement of a child, pandering of a child, contributing to the delinquency of a child, pimping, and pandering.
Tisdale allegedly established an all-woman pimp network in Colorado, California, Arizona, Texas, Ohio and Louisiana and her arrest concluded a long-term undercover investigation by the Colorado Springs Police Department's Vice and Human Trafficking Unit, the report says.
None of the other women involved in the multi-state prostitution ring have been arrested as of yet.
In 2016, more than 4,000 cases of sex trafficking were reported in the United States but most cases go unreported.