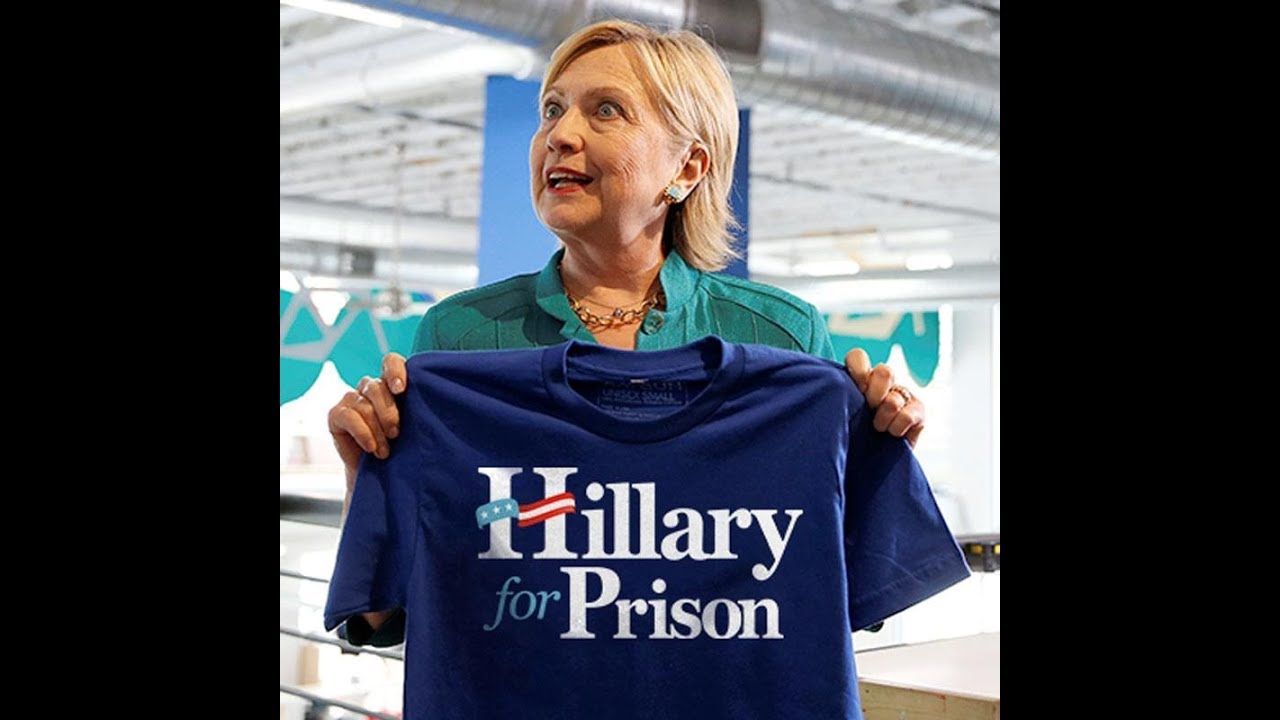 FEC Hit With Lawsuit Over Ignoring Hillary Clinton Money Laundering Through States
According to a news report,
The Hillary Clinton Campaign and the Democratic National Committee allegedly used state chapters as strawmen to launder as much as $84 million in an effort to circumvent campaign donation limits, and the Federal Election Commission ignored complaints exposing the practice, a lawsuit filed Monday claims.
The Committee to Defend the President (CDP), a political action committee formally known as Stop Hillary PAC, filed its complaint with the FEC in December 2017 with the claims that the Hillary Victory Fund (HVF) solicited cash from big-name donors, and allegedly sent that money through state chapters and back to the DNC before ending up with the Clinton campaign.
As first reported by Fox News at the time, the CDP alleges in its complaint that about $84 million was funneled illegally from the DNC through state party chapters and back into the war chest of the Clinton campaign. The political action committee claims that even though the FEC acknowledged receipt of the complaint and claimed that an investigation would be conducted, the needle has barely moved.
https://www.politico.com/magazine/story/2017/11/02/clinton-brazile-hacks-2016-215774