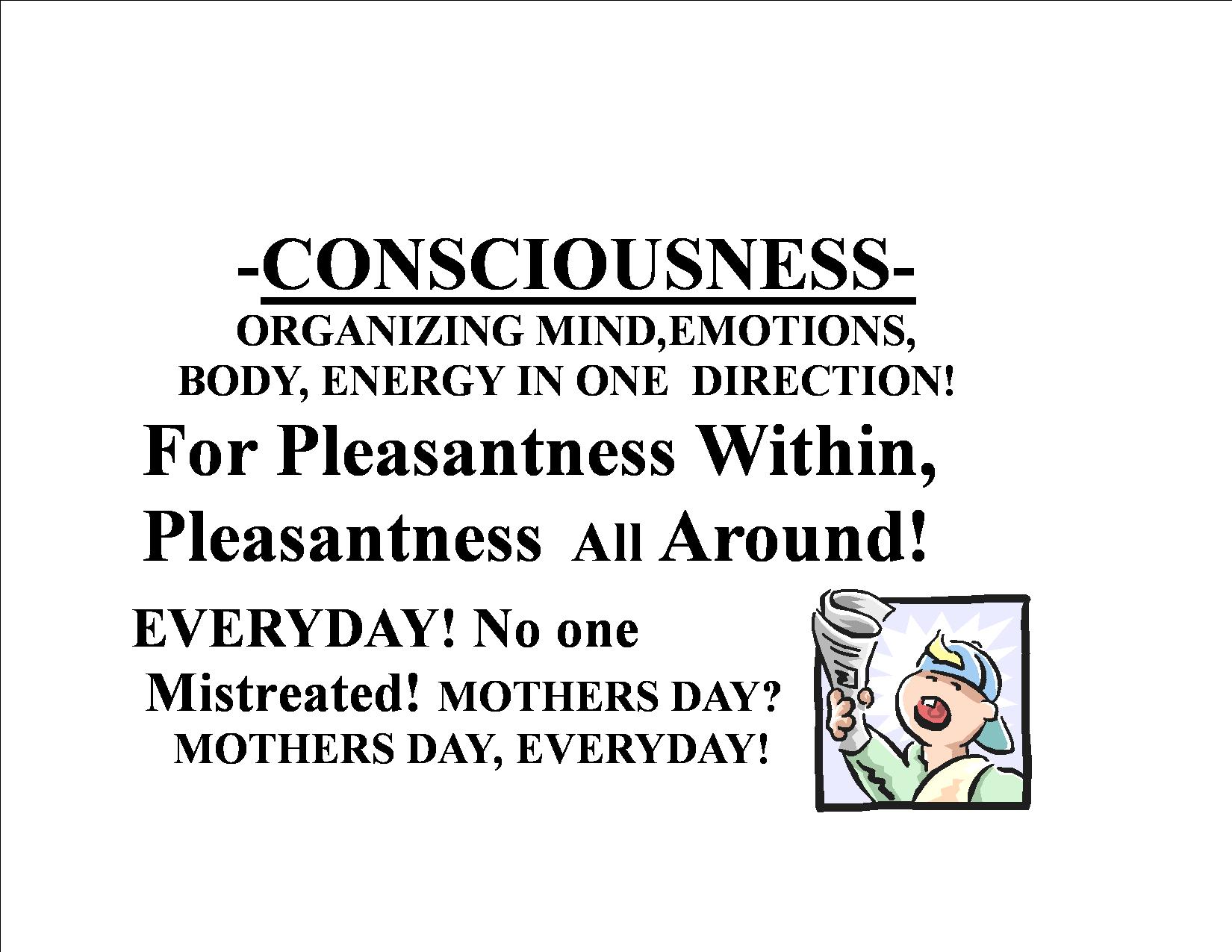 Justice Radio Station- Identity Consciousness! -Breaking The Cycle Of Deception!
Podcast: Play in new window | Download (Duration: 29:34 — 27.1MB) | Embed
Subscribe: Google Podcasts | Amazon Music | iHeartRadio | Stitcher | Podchaser | Email | TuneIn | RSS | More
ORIENTATION to Manage This ONE (You)! Identity Consciousness. A bit of Self knowledge will help Counter Deception in this Open Air Prison where the people are Debt Slaves. Breaking the Cycle of Destructive Relations where Everyday, No one is mistreated.  
To break the cycle of destructive relationships will take a bit of self knowledge. Looking deep into ones' self – facing the truth no matter how painful. See, it is a political,economic necessity to keep everyone maladjusted for the social forces (power relationships) to exist as is.
Visit: democracyversusjusjus.wixsite.com/bookstoreforjustice