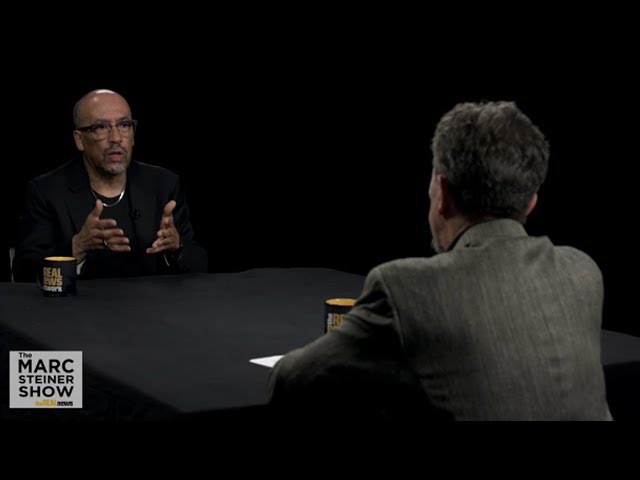 The History of Race and Labor in the USA w/ Bill Fletcher
On the Marc Steiner Show, Marc continues his conversation with Bill Fletcher, who explains how the global economy creates the need for a broad movement of and for workers.
Bill Fletcher, Jr., co-founder of the Center for Labor Renewal, is a columnist and long-time activist. He served as President of TransAfrica Forum and was formerly the Education Director and later Assistant to the President of the AFL-CIO. He is the author of The Indispensable Ally: Black Workers and the Formation of the Congress of Industrial Relations, 1934-1941.
Visit http://therealnews.com for more stories and help support our work by donating at http://therealnews.com/donate.