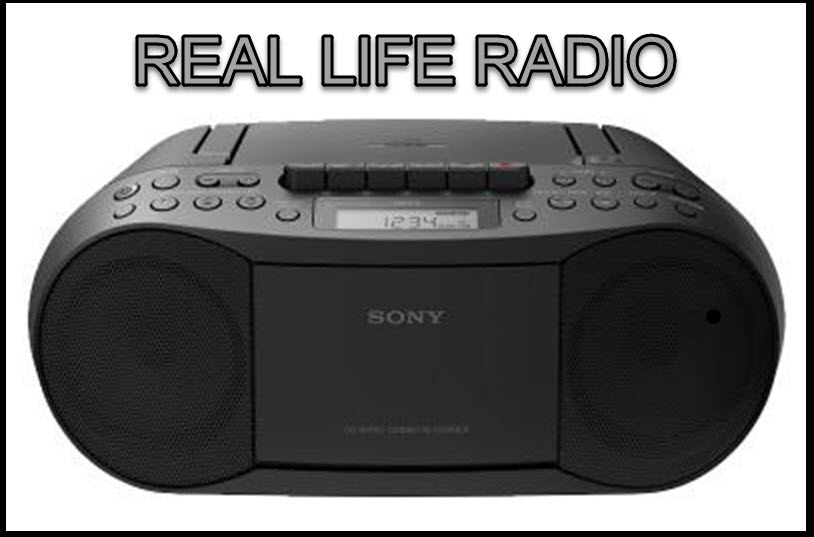 Real Life Radio: Does "White Poverty Privilege" Lead To The Genetic Annihilation of White People?
Podcast: Play in new window | Download (Duration: 2:12:15 — 60.6MB) | Embed
Subscribe: Google Podcasts | Email | RSS | More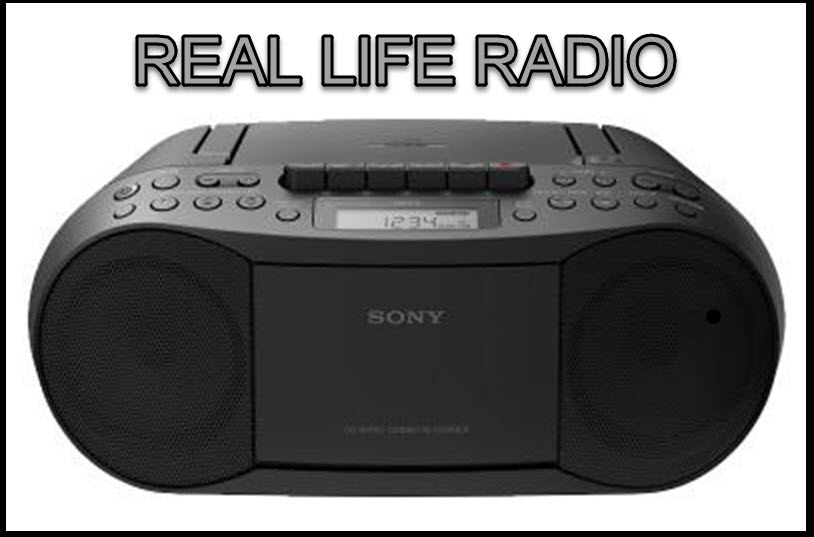 Join Jegna and Ras as we discuss chemtrails and the use of biological agents against the citizens of the US by the government. We will also be discussing whether there is a such thing as "white poverty privilege". Meaning is there an advantage to being white even while poor in relation to the opiod epidemic. Many would automatically say yes, but we will unpack this complex issue and how it relates to the system of RWS. Lastly another topic in addition to the news we will discuss is what came first slavery or RWS. New Abolitionist Radio has discussed this topic before and it should be explored from a chronological standpoint to get to the root of the question. All this and more on Real Life Radio.