Podcast: Play in new window | Download (Duration: 2:01:00 — 55.5MB) | Embed
Subscribe: Apple Podcasts | Android | Email | Google Podcasts | Stitcher | TuneIn | RSS | More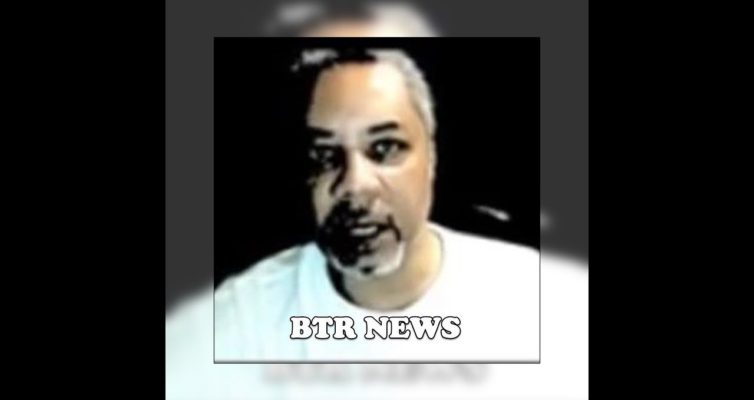 ---
On tonight's broadcast, we focus on modern slavery and human trafficking in the United States but is in no way limited to the United States. Other countries are complicit in today's slave trade just like those responsible for the Trans-Atlantic slave trade. Today kicked off the national strikes against prison slavery in the United States and while prisoners here are protesting, so are prisoners in Kenya who are protesting their brutal inhumane treatment. This and more news tonight on BTR News w/ Scotty Reid.
Black Talk Media Project founder Scotty Reid is the host of BTR News and New Abolitionists Radio which he co-hosts. He has been hosting and producing news talk radio and podcasting since 2007 and has interviewed hundreds of guests on various topics. He is also a freelance writer who focuses on social and political issues from around the world and has been published by various outlets. 
You Can Support BTR News & Black Talk Radio Network Today By Making A Financial Contribution To The Non-Profit Black Talk Media Project. Thank You For Your Contribution In Support Of Independent Media Click Here To Donate!
Check or M/O made out to Black Talk Media Project, PO Box 65, Mt. Holly, NC 28120-0065
---
Contact Host & Producer
[contact-form to='blacktalkradiobaby@gmail.com' subject='BTR News Inquiry'][contact-field label='Name' type='name' required='1'/][contact-field label='Email' type='email' required='1'/][contact-field label='Comment' type='textarea' required='1'/][/contact-form]