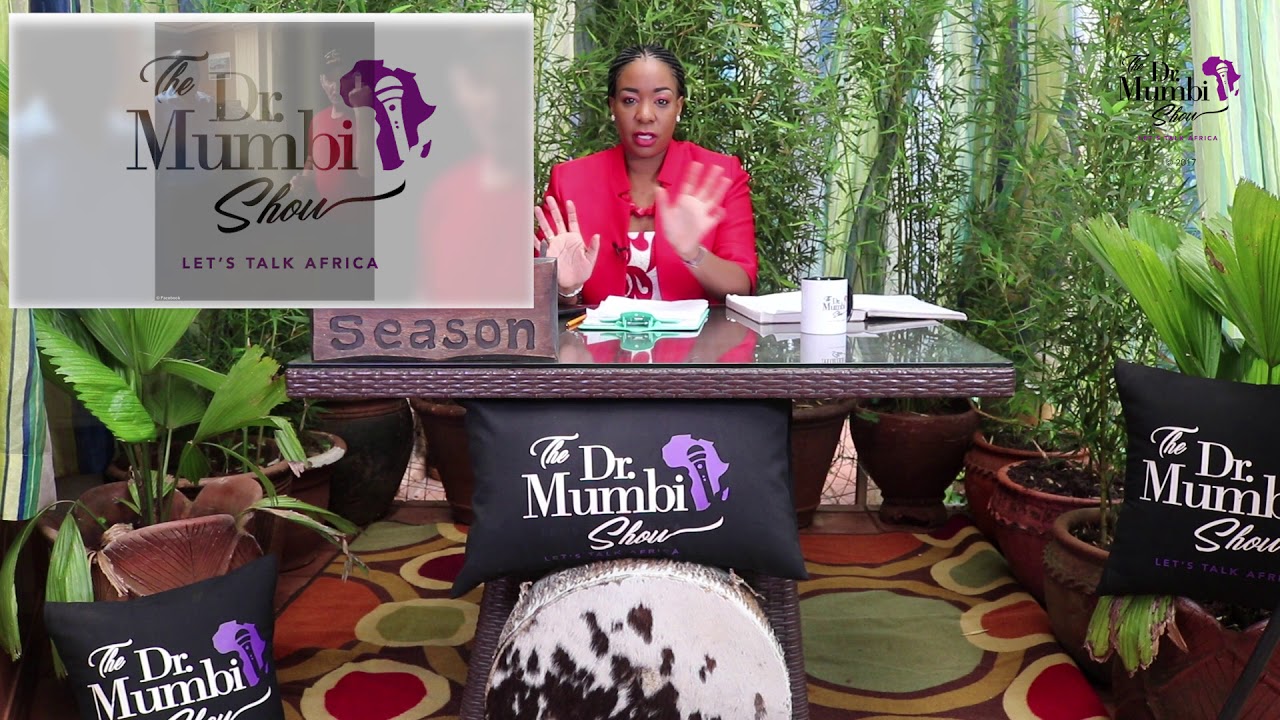 Diaspora News: Racism White Supremacy in Africa – US Pastor Arrested in Uganda; the True Story!
The racist US pastor, Jimmy Taylor from Arizona was finally arrested over the weekend after the tape of him assaulting went viral. But what's the story behind the story?
Here's my take on why the hotel staff taped and shared the video and the real reason "Francis" the man being assaulted in the video, never fought back!
The fact that this happened on African soil is truly maddening!