Podcast: Play in new window | Download (Duration: 1:16:21 — 35.0MB) | Embed
Subscribe: Apple Podcasts | Android | Email | Google Podcasts | Stitcher | TuneIn | RSS | More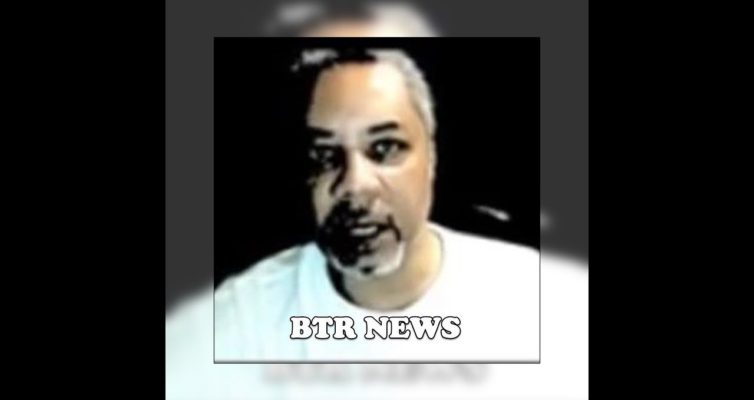 ---
A state supreme court has denied an appeal of a drug-dealing rapper who rapped about killing cops in a video posted online is not protected by the First Amendment of the US Consitution. However, it is ok to rap about killing "niggas" and date rapping "hoes". To discuss this topic we will speak with Kwabena Rasuli of Clear The Airwaves Project.
Federal prosecutors have reportedly granted immunity to David Pecker, the chief executive, and chairman of American Media Inc. who helped keep Trump's sexual encounters quiet during the 2016 campaign. This is connected to Trump's former attorney Michael Cohen plea deal with the Feds that he paid off a porn star Stormy Daniels on Trump's behalf at Trump's direction which would be a federal crime.
Trump's current attorney former federal prosecutor and NYC Mayor seems to be promoting an insurrection by Trump's base if he is impeached. He also called Cohen a liar even though Cohen has an audio tape of Trump discussing one of the payoffs.
Today marked Day 3 of the National Prison Strikes in the United States where among other things, prisoners are demanding an end to the slavery they are subjected to under the 13th Amendment of the US Constitution. While some celebrities and some mainstream news outlets have helped to promote the prison strikes and raise awareness on social media, I could not help but notice those who silent on the issue and as Dr. King said, "There comes a time when silence is betrayal".
This news and more tonight on BTR News.
Black Talk Media Project founder Scotty Reid is the host of BTR News and New Abolitionists Radio which he co-hosts. He has been hosting and producing news talk radio and podcasting since 2007 and has interviewed hundreds of guests on various topics. He is also a freelance writer who focuses on social and political issues from around the world and has been published by various outlets. 
You Can Support BTR News & Black Talk Radio Network Today By Making A Financial Contribution To The Non-Profit Black Talk Media Project. Thank You For Your Contribution In Support Of Independent Media Click Here To Donate!
Check or M/O made out to Black Talk Media Project, PO Box 65, Mt. Holly, NC 28120-0065
---
Contact Host & Producer
[contact-form to='blacktalkradiobaby@gmail.com' subject='BTR News Inquiry'][contact-field label='Name' type='name' required='1'/][contact-field label='Email' type='email' required='1'/][contact-field label='Comment' type='textarea' required='1'/][/contact-form]