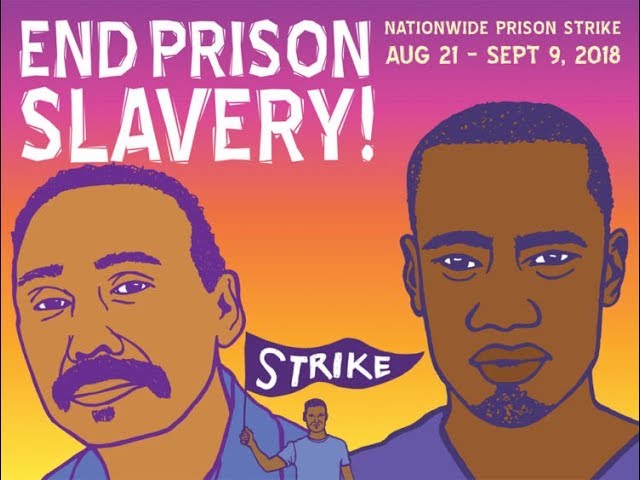 BTR News: #PrisonStrike Day 8 & Universal Declaration of Human Rights
Podcast: Play in new window | Download (Duration: 2:05:18 — 57.4MB) | Embed
Subscribe: Google Podcasts | Amazon Music | iHeartRadio | Email | TuneIn | RSS | More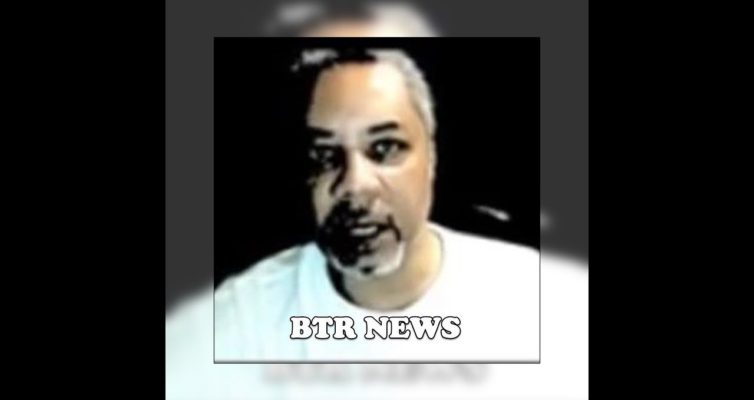 ---
Today is day eight of the historic prison strike against slavery practiced through the US prisons as stated by the 13th Amendment of the US constitutions. In addition for asking for prevailing wages for the work prisoners do, they are also asking for the rights of US citizen-slaves to be restored like voting rights, that the cruel punishment stop and the rights of all human beings as expressed in the Universal Declaration Of Human Rights that the United States government signed in 1948.
This and more news tonight.
---
Black Talk Media Project founder Scotty Reid is the host of BTR News and New Abolitionists Radio which he co-hosts. He has been hosting and producing news talk radio and podcasting since 2007 and has interviewed hundreds of guests on various topics. He is also a freelance writer who focuses on social and political issues from around the world and has been published by various outlets. 
You Can Support BTR News & Black Talk Radio Network Today By Making A Financial Contribution To The Non-Profit Black Talk Media Project. Thank You For Your Contribution In Support Of Independent Media Click Here To Donate!
Check or M/O made out to Black Talk Media Project, PO Box 65, Mt. Holly, NC 28120-0065
---
Contact Host & Producer
[contact-form to='blacktalkradiobaby@gmail.com' subject='BTR News Inquiry'][contact-field label='Name' type='name' required='1'/][contact-field label='Email' type='email' required='1'/][contact-field label='Comment' type='textarea' required='1'/][/contact-form]