Podcast: Play in new window | Download (Duration: 1:58:18 — 54.2MB) | Embed
Subscribe: Apple Podcasts | Android | Email | Google Podcasts | Stitcher | TuneIn | RSS | More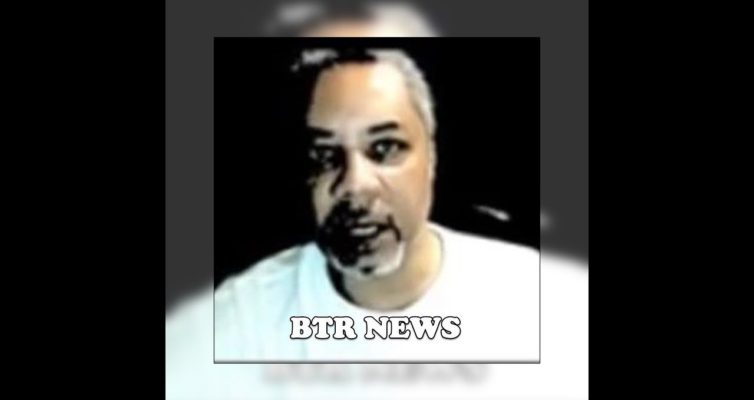 ---
Tonight I will have the pleasure of interviewing a family member who spent some time working in the People's Republic of China and she will join us tonight to discuss her experience. We will touch on issues of Chinese Culture, Racism and China's increasing presence in Africa. If you have questions be sure to get them in.
It is day number ten of the national prison strikes against slavery via the 13th Amendment which prescribes involuntary servitude and slavery as a punishment for crime by those "duly convicted". Articles are still being published and we will take a look at some of the news around this historic event in the annals of human rights movements.
If we have time, we will also get into some of the news stories of the day.
Black Talk Media Project founder Scotty Reid is the host of BTR News and New Abolitionists Radio which he co-hosts. He has been hosting and producing news talk radio and podcasting since 2007 and has interviewed hundreds of guests on various topics. He is also a freelance writer who focuses on social and political issues from around the world and has been published by various outlets. 
You Can Support BTR News & Black Talk Radio Network Today By Making A Financial Contribution To The Non-Profit Black Talk Media Project. Thank You For Your Contribution In Support Of Independent Media Click Here To Donate!
Check or M/O made out to Black Talk Media Project, PO Box 65, Mt. Holly, NC 28120-0065
---
Contact Host & Producer
[contact-form to='blacktalkradiobaby@gmail.com' subject='BTR News Inquiry'][contact-field label='Name' type='name' required='1'/][contact-field label='Email' type='email' required='1'/][contact-field label='Comment' type='textarea' required='1'/][/contact-form]