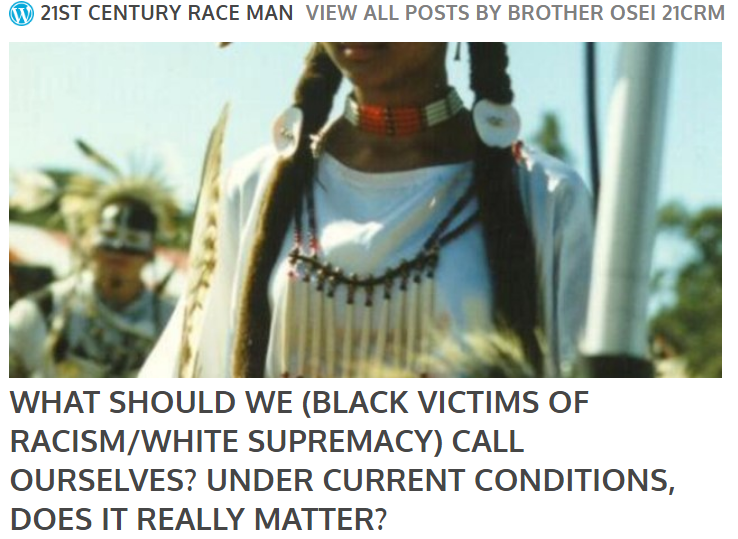 BTR News: Discussion on Denialism Concerning Slavery Past & Present In The USA
Podcast: Play in new window | Download (Duration: 2:39:30 — 73.1MB) | Embed
Subscribe: Google Podcasts | Stitcher | Email | TuneIn | RSS | More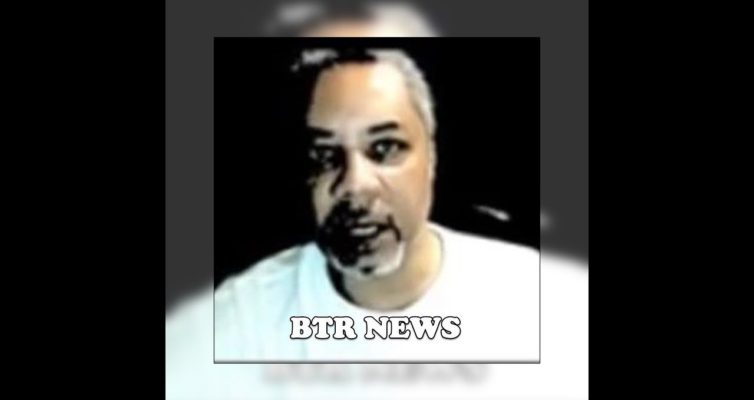 ---
Tune in tonight for a discussion concerning certain elements among people who are largely self identifying as Black or African Americans who have among them a small group engaged in pushing a conspiracy theory that Black Americans have no historical connection to Africa and as part of their argument say that the Trans-Atlantic Slave Trade that transported Africans to different parts of the world to be enslaved never happened. On the flip side of that are those who acknowledge the Trans-Atlantic Slave Trade but seek to erase the role of specific African nations and tribes role in facilitating the largest event of human trafficking in human history.
BTR News will be joined in dialogue during the first hour by Brother Osei who publishes articles on his blog 21st Century Race Man who wrote an article about those who say African-Americans are not African and who also take issue with the label Black being applied to non-white people who they say are indigenous to the Americas.
Kanye West generated a curious backlash on Twitter for pointing out the 13th Amendment does not abolish slavery and saying that it needs to be amended so that slavery can no longer be practiced legally through the prison and court system in America. Despite the 13th Amendment exception clause, perhaps due to a lack of good reading comprehension, despite at least two documentaries about it, numerous mini-documentaries and several books on it, people are still in denial about slavery still being the supreme law of the land in the United States which manifested through prisons following the American Civil War. The Washington Post published a good article about Kanye's comments on the 13th Amendment and exposed how the loophole allowing slavery as punishment was protested against by at least one Republican anti-slavery Senator back when it was debated in the US Senate.
---
Black Talk Media Project founder Scotty Reid is the host of BTR News and New Abolitionists Radio which he co-hosts. He has been hosting and producing news talk radio and podcasting since 2007 and has interviewed hundreds of guests on various topics. He is also a freelance writer who focuses on social and political issues from around the world and has been published by various outlets. 
You Can Support BTR News & Black Talk Radio Network Today By Making A Financial Contribution To The Non-Profit Black Talk Media Project. Thank You For Your Contribution In Support Of Independent Media Click Here To Donate!
Check or M/O made out to Black Talk Media Project, PO Box 65, Mt. Holly, NC 28120-0065
---