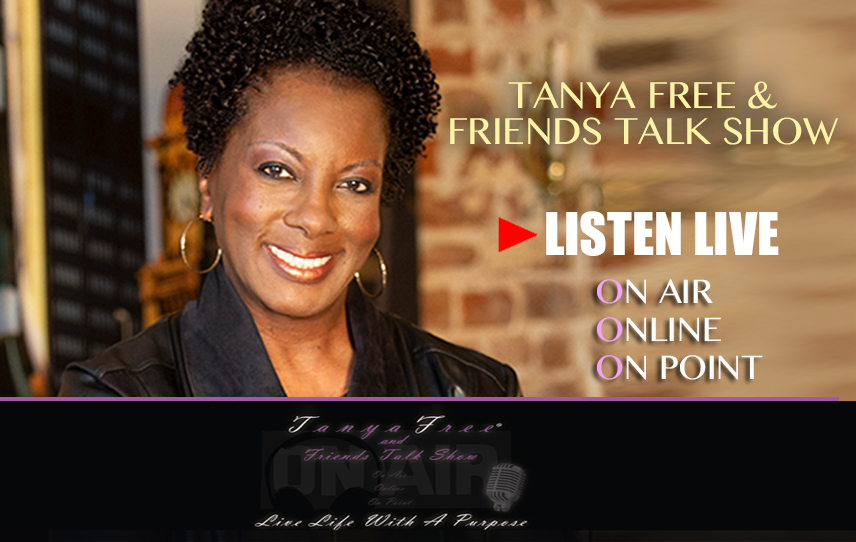 Tanya Free & Friends: Will Kavanaugh be confirmed?
Podcast: Play in new window | Download (Duration: 1:58:41 — 81.5MB) | Embed
Subscribe: Google Podcasts | Amazon Music | iHeartRadio | Stitcher | Podchaser | Email | TuneIn | RSS | More

Facebook: http://www.facebook.com/TanyaFreelive
Twitter: http://twitter.com/tanyafree
---
Will Kavanaugh be confirmed? Let's talk about Kanye waxing poetic on Making America Great Again and whether students should be be required to stand for the Pledge of Allegiance? Let's Deal With The Real this week on the Tanya Free and Friends talk Show
The Tanya Free and Friends Talk Show is heard on WQCN 105.3FM in Central Virginia, WMXP  95.5 FM in Greenville, SC, AMFM 247 Network Nationwide, The New Orleans Talk Network, Power Talk Network, Peachtree Radio FM and May We Help You Radio Network.  streaming LIVE on Tunein.com,Black Talk Radio Network and TanyaFree.com @ 2 pm ET/1C. Watch us LIVE on The Tanya Free and Friends Webcam  @ ustreamtv, TanyaFree.com, FACEBOOK, INSTAGRAM, and TWITTER.