Podcast: Play in new window | Download (Duration: 53:25 — 24.5MB) | Embed
Subscribe: Apple Podcasts | Android | Email | Google Podcasts | Stitcher | TuneIn | RSS | More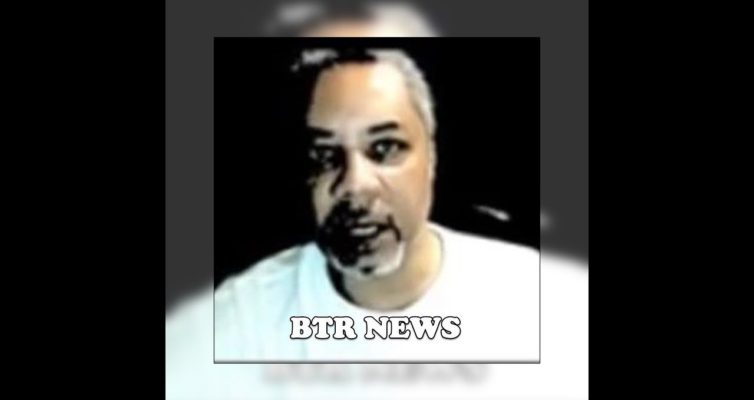 ---
Tune in for an hour of some of the latest in political news and hot topics of the day.  A day after Kanye West dropped the truth bomb that the USA was still practicing slavery and permitting the use of slave labor as a matter of law spelled out in the 13th Amendment of the US Constitution and a need to change this travesty of permitting slavery, Alyssa Milano who has been at the center of the #MeToo movement and a staunch Judge Brett Kavanaugh critic, is proposing that the 1970s era "Equal Rights Amendment" be revisited and ratified.
Fake News made its way into a USA Today article that stated that men and women don't have equal protection under the law in the United States and therefore Congress needs to amend the Constitution to include women. Research into the issue has determined that is a lie. The 19th Amendment protects the voting rights of women and a key figure in the passage of the 19th Amendment is credited for adding discrimination based on "sex" added to the 1964 Civil Rights Act most known as an achievement of the Dr. King led civil rights movement.
Black Talk Media Project founder Scotty Reid is the host of BTR News and New Abolitionists Radio which he co-hosts. He has been hosting and producing news talk radio and podcasting since 2007 and has interviewed hundreds of guests on various topics. He is also a freelance writer who focuses on social and political issues from around the world and has been published by various outlets. 
You Can Support BTR News & Black Talk Radio Network Today By Making A Financial Contribution To The Non-Profit Black Talk Media Project. Thank You For Your Contribution In Support Of Independent Media Click Here To Donate!
Check or M/O made out to Black Talk Media Project, PO Box 65, Mt. Holly, NC 28120-0065
---