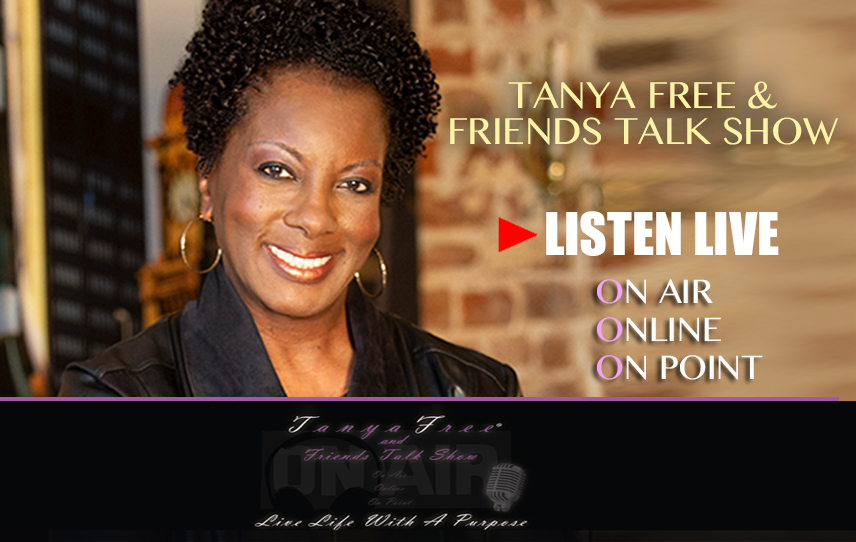 Tanya Free & Friends: Eric Holder Says It Is No Time To Play Nice With Republicans
Podcast: Play in new window | Download (Duration: 1:59:34 — 82.1MB) | Embed
Subscribe: Google Podcasts | Amazon Music | iHeartRadio | Stitcher | Podchaser | Email | TuneIn | RSS | More

Facebook: http://www.facebook.com/TanyaFreelive
Twitter: http://twitter.com/tanyafree
---
Former First Lady Michelle Obama says "When they go low, we go high." Not everyone agrees with that approach, just ask Former Attorney General Eric Holder. While at a recent campaign event in Ga., Holder said it's time for Democrats to be tough and "when they go low, we kick them". The comment sparked controversy among some Democrats who feel that this is not how they should attempt to motivate their base.
What's your take? Will Holder's statement motivate the Democratic base? Why or Why not?
Let's Deal With The Real this week on the Tanya Free and Friends Talk Show
The Tanya Free and Friends Talk Show is heard on WQCN 105.3FM in Central Virginia, WMXP  95.5 FM in Greenville, SC, AMFM 247 Network Nationwide, The New Orleans Talk Network, Power Talk Network, Peachtree Radio FM and May We Help You Radio Network.  streaming LIVE on Tunein.com,Black Talk Radio Network and TanyaFree.com @ 2 pm ET/1C. Watch us LIVE on The Tanya Free and Friends Webcam  @ ustreamtv, TanyaFree.com, FACEBOOK, INSTAGRAM, and TWITTER.