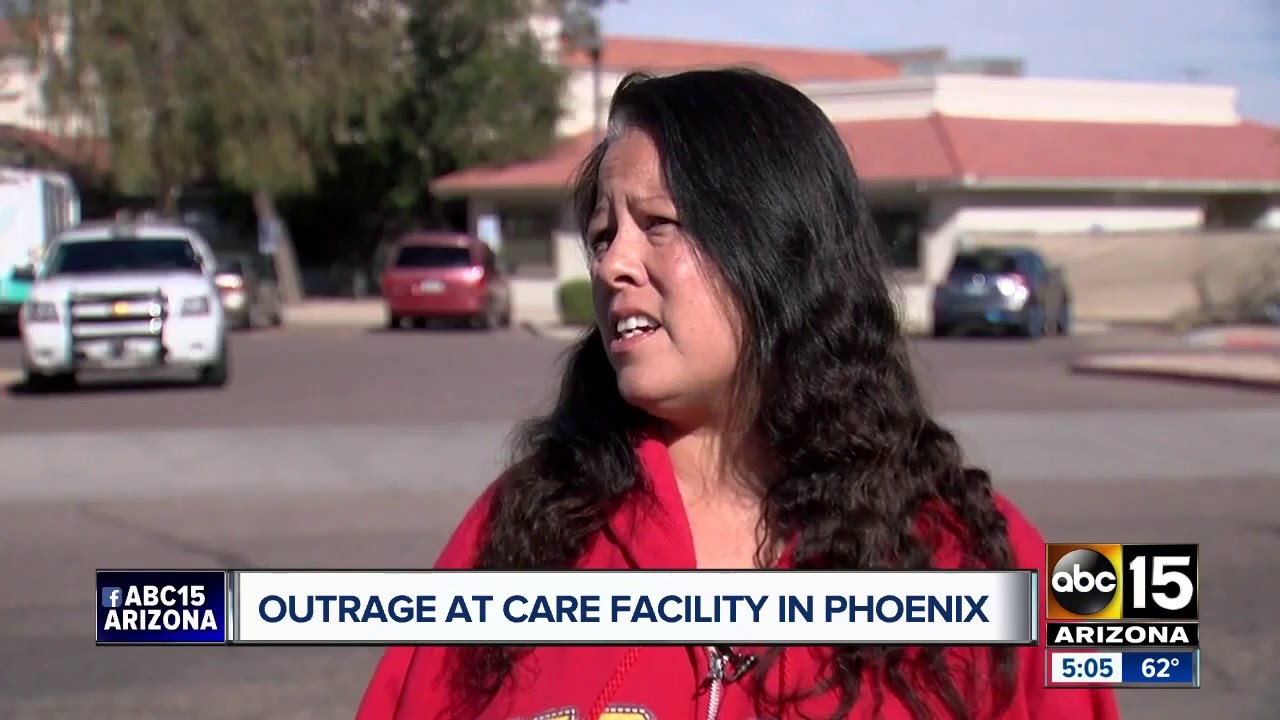 Woman In "Vegetative" State Over 10 Years "Moans" While Giving Birth
BTR News – A woman who has been in a healthcare facility in Arizona for over a decade and was in a "vegetative" state reportedly has given birth to a healthy child. The unidentified woman reportedly gave birth on December  29, 2018. The victim of this obvious sex crime supposedly puzzled workers at the facility when she started moaning and they could not determine what was causing their patient discomfort and allegedly no knew she was pregnant. The physical appearance like the height and weight of the victim hasn't been made public so it is early to draw conclusions about how could the staff not know the woman they were caring for was pregnant.
According to an unidentified source and reported by CBS Phoneix affiliate KPHO-TV,
"From what I've been told she was moaning and they didn't know what was wrong with her, none of the staff were aware that she was pregnant until she was pretty much-giving birth."
Police have opened a sexual assault investigation at the Hacienda HealthCare facility which is near Phoenix. CEO Bill Timmons's resigned over the revelation of the crime and it was unanimously accepted by the corporate directors.