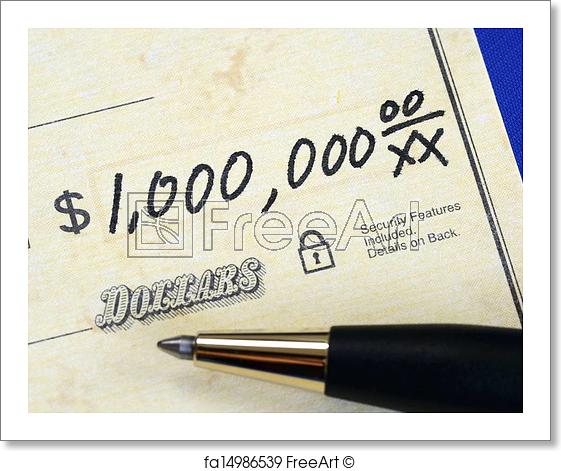 BTR News: What If You Received A "Million Dollar Reparations Check", Would You Know What To Do With It?
Podcast: Play in new window | Download (Duration: 1:15:57 — 34.9MB) | Embed
Subscribe: Google Podcasts | Stitcher | Email | TuneIn | RSS | More
On this podcast, tune in to BTR News w/ Scotty T Reid which was blessed to speak with Thando Radio Show's host David Wren and his co-host Pastor Keith. Dave as he is known to callers frequently discusses financial news stories in his "what's in the news" segments and opens up the phone lines for ordinary people to exchange information and share opinions on the economic issues confronting people today.
The main topic is a question concerning any conversation concerning justice for victims who refer to themselves as American Slaves and not "Black People".
We are asking you to ask yourself one central question concerning what corporate media has dubbed a "reparation check".
We want to invite anyone who has an opinion because that is all we are doing and not giving financial advice.
We can not allow the media corporations to control the narrative of the social media buzz generated by ordinary Descendants of American slaves using #ADOS, #DAS or #VOAS which have come under fire by outlets like MSNBC to discredit the grassroots movement with false narratives and associations.
Ask questions! What is "reparations" and "who" specifically are they for when we use the r-word.  Who would qualify for "reparations" from the US government and its individual co-defendant "slave states".?
But to keep it simple and focus on the need for more financial literacy, our what if a question is what would you do if you got a "million dollar" check. Some estimate that reparations would cost the USA Inc trillions of dollars to settle the debt.
What type of impact might that have on the currency as a whole, its value on the global market and even if it loses $400,000 in what some call "purchasing power", what could you do to get the best return on the $600,000 you might have left.
Let us dive deeper into the issue of money vs. currency with a mind for how global markets work. Be sure to check out Dave by checking out the Thando Radio Show Archives on Demand!
---