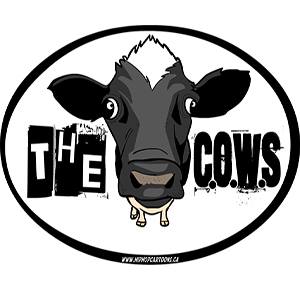 The C.O.W.S w/ Charles "The Professor" Woods: John Singleton, White Supremacy and Film
Podcast: Play in new window | Download (Duration: 2:31:15 — 70.5MB) | Embed
Subscribe: Google Podcasts | Email | TuneIn | RSS | More
Wednesday, May 15th 8:00PM Eastern/ 5:00PM Pacific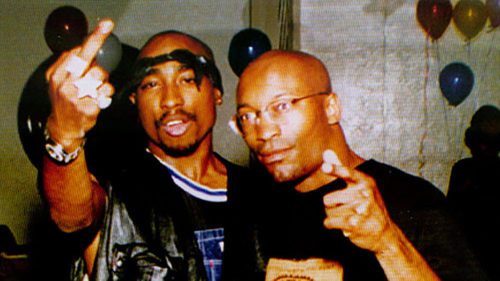 The Context of White Supremacy welcomes the return of Charles "The Professor" Woods. Entertainment is an important component of how White Supremacy is practiced and refied. Mr. Woods deconstructs the history of Racism in film – including the racist depictions of black people and the worship of Whites. We'll recognize the passing of filmmaker John Singleton, 51. We'll review his iconic body of work which includes Boyz n the Hood, Poetic Justice, Higher Learning and Rosewood. We'll inspect how Singleton inserted truth about White Supremacy into his films – including the teachings of Dr. Frances Cress Welsing. We'll also discuss his involvement with more questionable projects like Black Snake Moan and Hustle & Flow. n.
INVEST in The COWS – http://paypal.me/TheCOWS
CALL IN NUMBER: 641.715.3640 CODE 564943#
INVEST in The COWS – paypal.me/TheCOWS
The C.O.W.S. Radio Program is specifically engineered for black & non-white listeners – Victims of White Supremacy. The purpose of this program is to provide Victims of White Supremacy with constructive information and suggestions on how to counter Racist Woman & Racist Man.
TUNE IN!
Phone: 1-641-715-3640 – Access Code 564943# Hit star *6 & 1 to enter caller cue