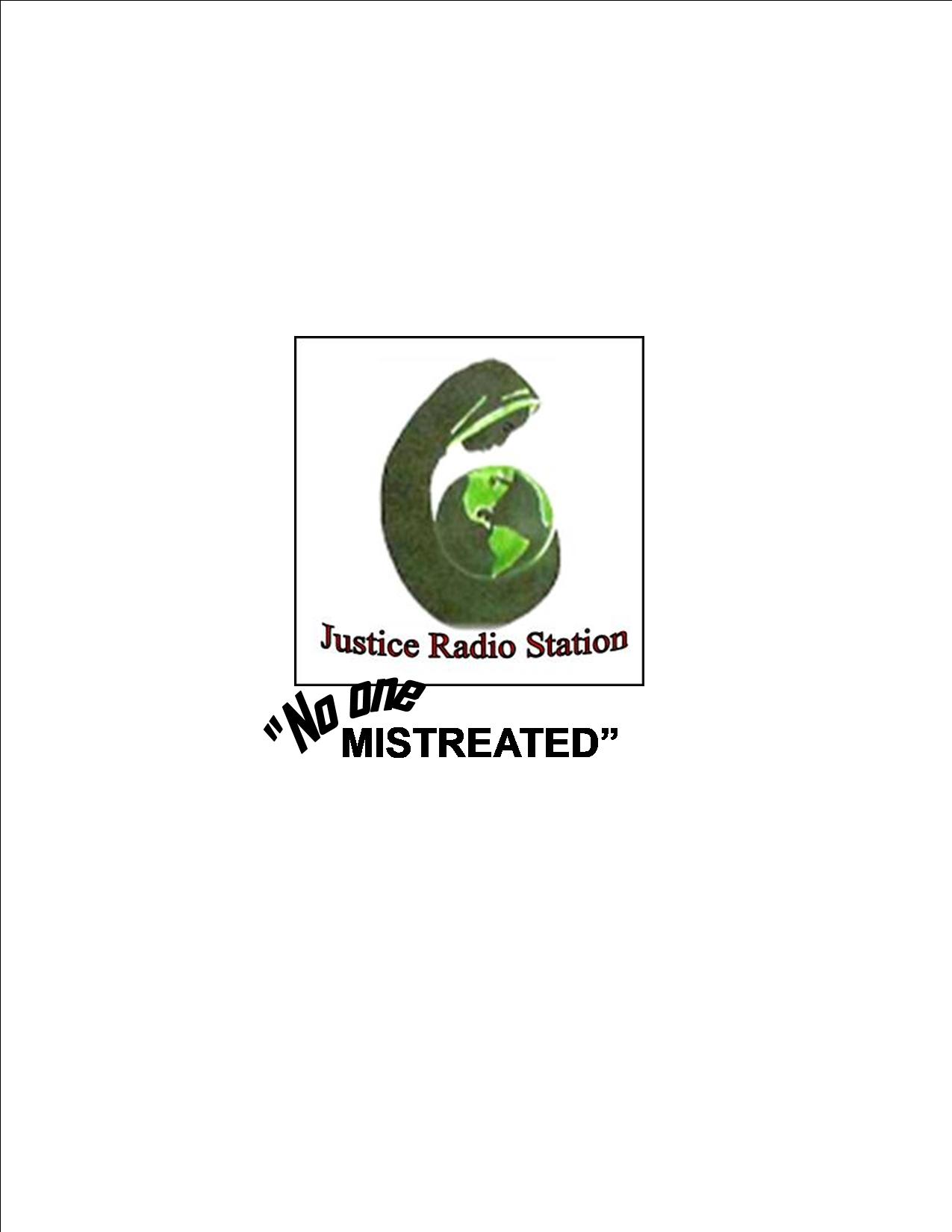 Justice Radio Station: Mistik Mixx -How Do You Know What is True, Real?
Welcome, Greetings Everyone, How are things? I am called Queen Mary of 13th Colony Georgia, USA. Here now, Recognizing, Resolving, Replacing. Replacing the Universal Eurocentric Psychological Mistreatment Socialization Process of Mistreatment. Your help is needed.
Analyze,Evaluate Eurocentric Mistreatment Process of Socialization of All  Individuals so-called White or Non-White.
How do you know what is True? How do you know what is Real?
 The Ideology and Social Establishing by acting universal government, people, knowingly or not to participate in the idea, the idea… White is Good, Bad is Black in all areas including Economics, Education, Entertainment, Labor, Law, Politics, Religion, Sex, War. Knowingly or not the acting government, people, universally Socialized to believe Reality is what you Think, See, Do, using the  Eurocentric Universal Mistreatment Socialization Process. Using the Ideology White is Good, Black is Bad. Socializing with belief there is a "God" Separate and Apart from the individual, there is a "Heaven", "Hell" and qualifications to get to one or the other.
Question everything taught to believe.
 Black Talk Radio Network:
Justice Radio Station: Mistik Mixx-Counter War for Liberation, Freedom, Inalienable Rights
#Question More
#Be in the Moment  #Keep Learning 
Know what I mean?
Be aware that a Slave is not Born, a Slave is created through, Eurocentric Mistreatment Ideas- Psychological Rationalizations that  are now being Recognized and Resolved. 
Commentary Welcomed: democracyversusjustice@gmail.com