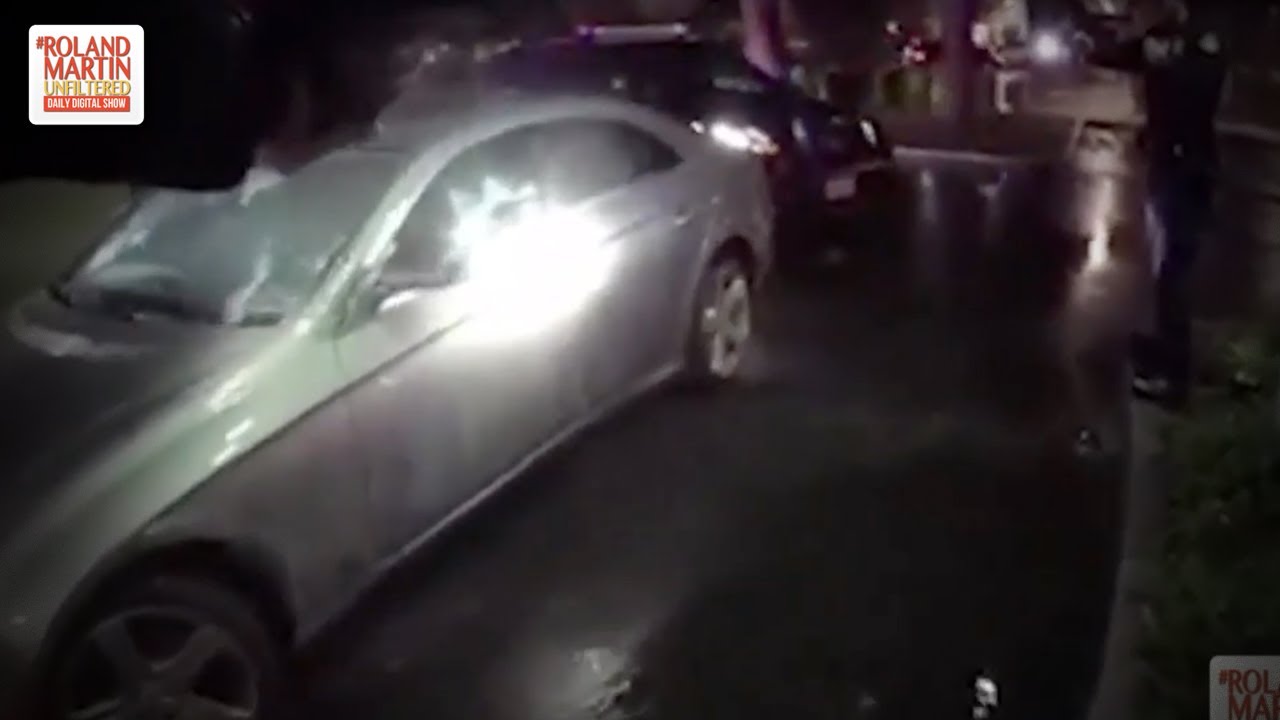 RMU Covers The Execution of Willie McCoy in Vallejo, California, Cops Shot Sleeping Man 55 Times
Aspiring rapper Willie McCoy was sleeping in his car in the parking lot of a Taco Bell when Vallejo police officers called in for a welfare check surrounded him as he slept and fired 55 shots in 3.5 seconds after he appeared to lift his arm to scratch his shoulder, while still asleep.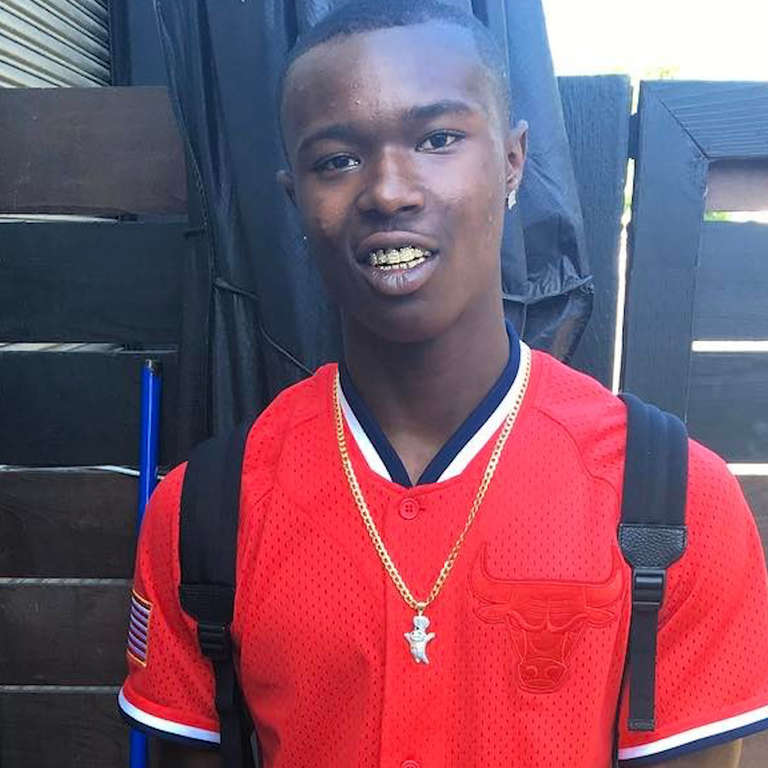 Willie McCoy, also known as Willie Bo, on February 9, 2019, murdered by six police officers in Vallejo, California whose police department has a number of questionable killings civil rights advocates are pointing in addition to Mr. McCoy's case.
The shooting was the 16th involving police officers in the Bay area since 2011 most of them involving Black and Latino people. Vallejo residents want action. Joining Roland Martin to talk about the McCoy case is Civil Rights Attorney, John Burris who represents the McCoy family.
Watch the 6.14.19 edition of #RolandMartinUnfiltered https://youtu.be/ePaKDC9-xsA
–
#RolandMartinUnfiltered partner: 420 Real Estate, LLC
To invest in 420 Real Estate's legal Hemp-CBD Crowdfunding Campaign go to http://marijuanastock.org
–
✅ NOW AVAILABLE: #RolandMartinUnfiltered Merch – https://bit.ly/2VYdQok
✅ Subscribe to the #RolandMartin YouTube channel https://t.co/uzqJjYOukP
✅ Join the #RolandMartinUnfiltered #BringTheFunk Fan Club to support fact-based independent journalism http://ow.ly/VRyC30nKjpY
✅ Watch #RolandMartinUnfiltered daily at 6PM EST on YouTube https://t.co/uzqJjYOukP
✅ Join the Roland Martin and #RolandMartinUnfiltered mailing list http://ow.ly/LCvI30nKjuj
The Roland S. Martin YouTube channel is a news reporting site covered under Copyright Disclaimer Under Section 107 of the Copyright Act 1976, allowance is made for "fair use" for purposes such as criticism, comment, news reporting, teaching, scholarship, and research. Fair use is a use permitted by copyright statute that might otherwise be infringing. Non-profit, educational or personal use tips the balance in favor of fair use. No copyright infringement intended.