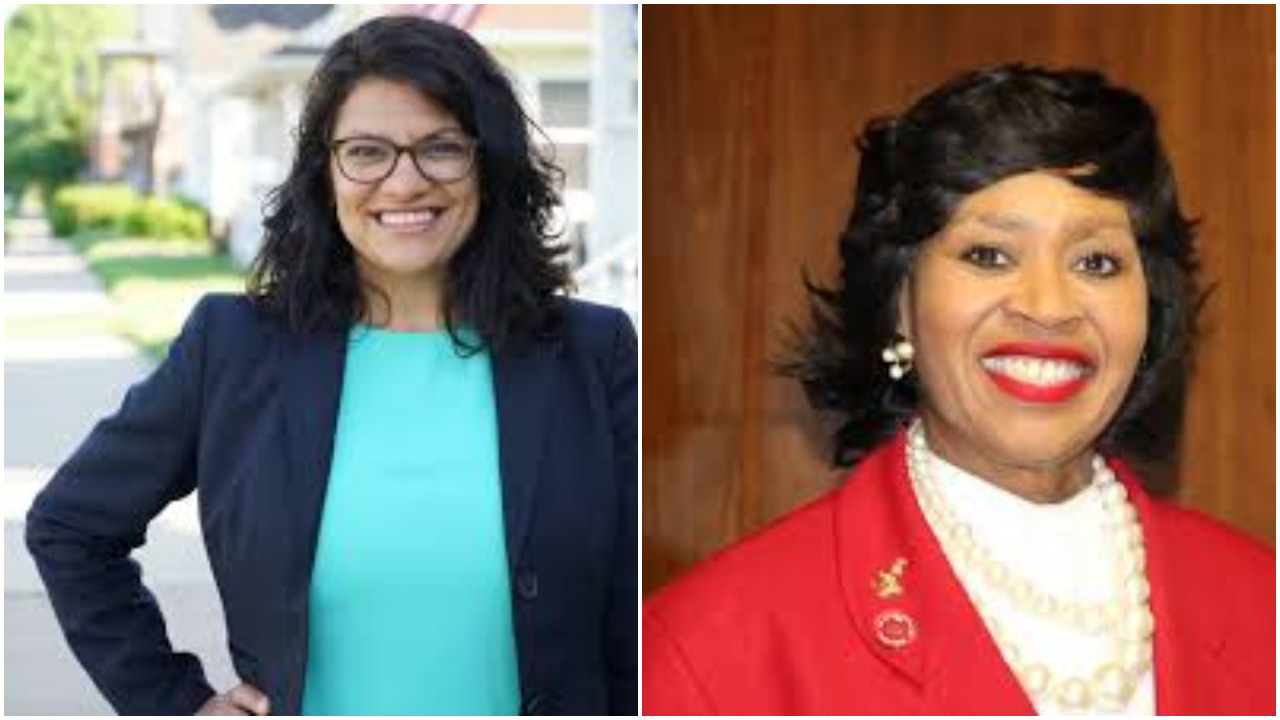 Time for an Awakening w/ Bros Elliott & Richard: Is There A Political Conspiracy by Conservative Jews To Replace Rep. Rashida Tlaib With A Zionist Black Democrat?
Podcast: Play in new window | Download (Duration: 2:20:48 — 64.7MB) | Embed
Subscribe: Google Podcasts | Amazon Music | iHeartRadio | Stitcher | Podchaser | Email | TuneIn | RSS | More
"Time For An Awakening" for Sunday 8/25/2018 at 7:00 PM (EST) Are there plans being made to replace Rep. Rashida Tlaib in Detroit, a city of 83% Black population? This was one of the topics in open forum conversation.