How to upload podcasts to BTRN and what fields to use to take advantage of our free monthly stats on your podcast downloads.
The non-profit media organization Black Talk Media Project and Black Talk Radio Network were founded in 2008 with the goal to encourage and support independent media producers targeting African-Americans and the African Diaspora with content relevant to their existence and experiences. If you have a podcast that targets our demographic and would like us to distribute it, please contact us and we will review it for consideration. The Black Talk Radio Network was ranked #1 in Black digital radio and audio podcasts by Feedspot in 2019 and 2020.
This tutorial was provided by the donors of the non-profit new media organization Black Talk Media Project and all donations are tax-deductible. The Black Talk Media Project was founded in 2008 with part of its mission dedicated to educating the public on new media tools and technology.
Make Tax-deductible Donations To Black Talk Media Project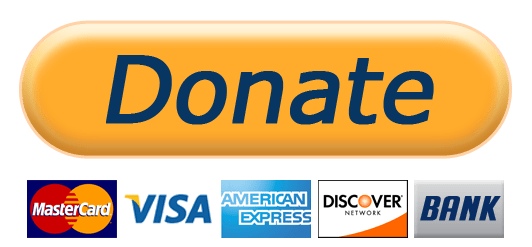 Donate via Cash App at $BTMProject
Check or M/O: Black Talk Media Project, PO Box 65, Mt. Holly, NC 28120-0065