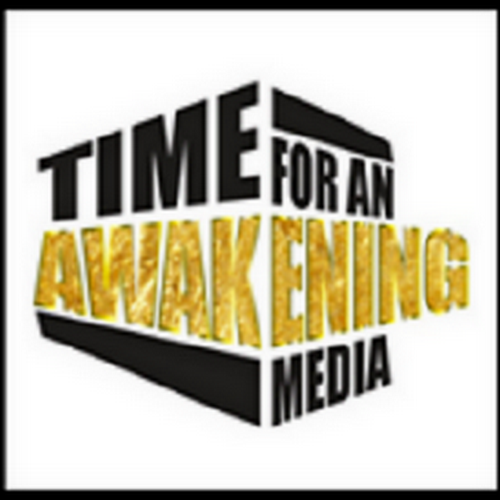 "Time for an Awakening" Sunday 1-12-20 guest Jessica Ann Mitchell Aiwuyor
"Time For An Awakening" for Sunday 1/12/2020 at 7:00 PM (EST) 6:00 PM (CST) our guest will be Cultural Storyteller, Author, Journalist, Jessica Ann Mitchell Aiwuyor. The discussion with our guest will center around her latest article, "Understanding ADOS: The Movement to Hijack Black Identity and Weaken Black Unity". In 2020, from the need to develop a new mindset in our communities, to our political and economic empowerment, the solution to these problems must come from us. Let's also talk about some solutions. You can join us and be part of the conversation on this and other related topics. Information, insights and dialogue from a Black Perspective.
Toll Free: 1-215-490-99832
Call In With Web Phone, Chat & Find More International Toll Free Numbers
To Enter Question/Comment Cue Enter: Star-Star & Watch Your Background Noise!
---
Additional Players
---