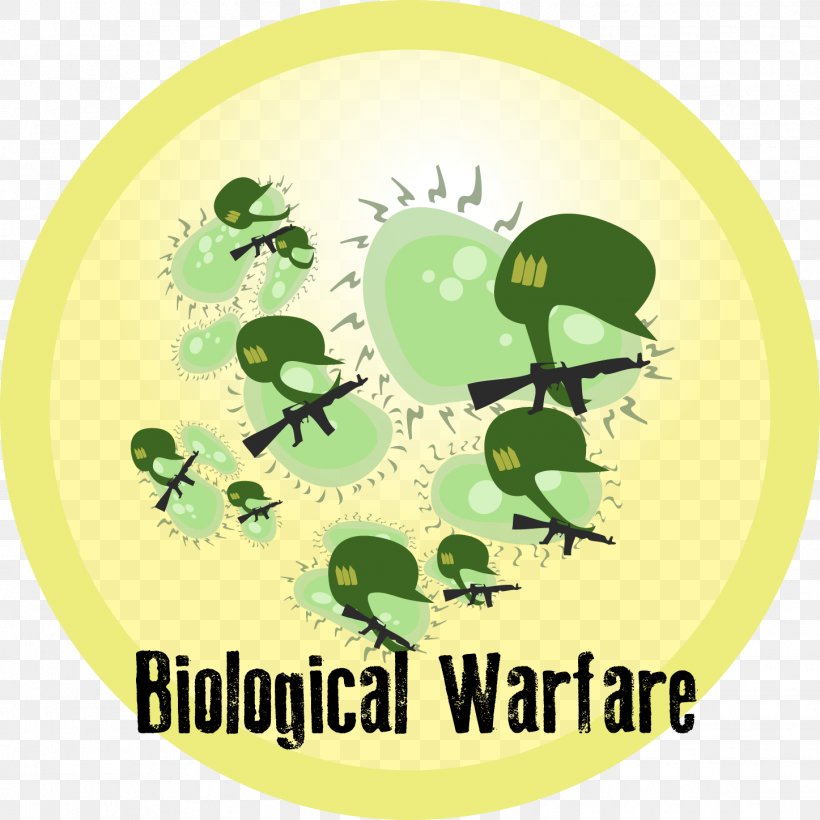 Very Intelligent White Racists Plotting to Weaponize Coronavirus According To Law Enforcement Brief
By Scotty T. Reid – According to a Yahoo news report by Hunter Walker and Jana Winter, a group of "white supremacists" discussed weaponizing Covid 19 to attack law enforcement and non-white communities.
"Violent extremists continue to make bioterrorism a popular topic among themselves," reads an intelligence brief written by the Federal Protective Service, which covered the week of Feb. 17-24. "White Racially Motivated Violent Extremists have recently commented on the coronavirus stating that it is an 'OBLIGATION' to spread it should any of them contract the virus."
Apparently, federal investigators became alerted to the plot by monitoring an encrypted communication app which for some reason was named in the brief that somehow made it into the hands of news organizations which for some dumb reason reported the name of the app which surely would cause the targets of the investigators to abandon the use of the app.
According to Yahoo News,
The intelligence brief, marked for official use only, noted the white supremacists "suggested targeting … law enforcement and minority communities, with some mention of public places in general." According to the document, the extremists discussed a number of methods for coronavirus attacks, such spending time in public with perceived enemies, leaving "saliva on door handles" at local FBI offices, spitting on elevator buttons and spreading coronavirus germs in "nonwhite neighborhoods."
Now according to some theories, especially those by white people, they are the smartest people in the known universe and I guess if they became infected, spreading it would be that individuals main goal and not getting treatment as soon as possible but we are not talking about logically thinking people and I don't know, maybe some of them would give their lives for the cause, who knows.
Also according to Yahoo News,
"Growing numbers of white supremacists have also expressed interest in "accelerationism," which involves advocating for extremist attacks with the express goal of provoking a larger societal conflict."
That sounds like the failed "Helter Skelter" plot of one Charles Mansion who had members of his cult kill wealthy white people to blame it on the Black Panthers by writing "Pigs" on the walls of the homes of their victims hoping to start a race war.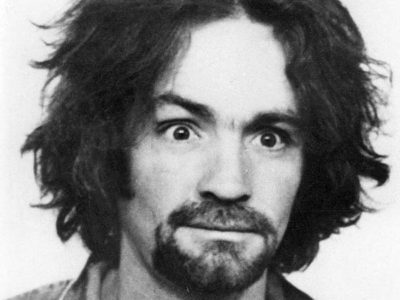 That Mansion fella was sure ahead of his time, what a genius he was and its a wonder he was ever caught.
To date, there have been no reports of arrests of those who discussed the terrorist plot on the app but there were at least three white men arrested for lying about having coronavirus, one while filming himself inside a Walmart store, another lied in a social media post causing panic and yet another lied about testing positive to avoid jail.
---
---
Black Talk Radio Network may have to go offline for a time until we can raise the funds needed to meet our expenses. Black Talk Media Project, a non-profit media org that manages the platform needs on average, $1,000 per month. Make a tax-deductible donation in any amount or become a monthly donor to help us meet our goal. 
[the_ad id="35245″]