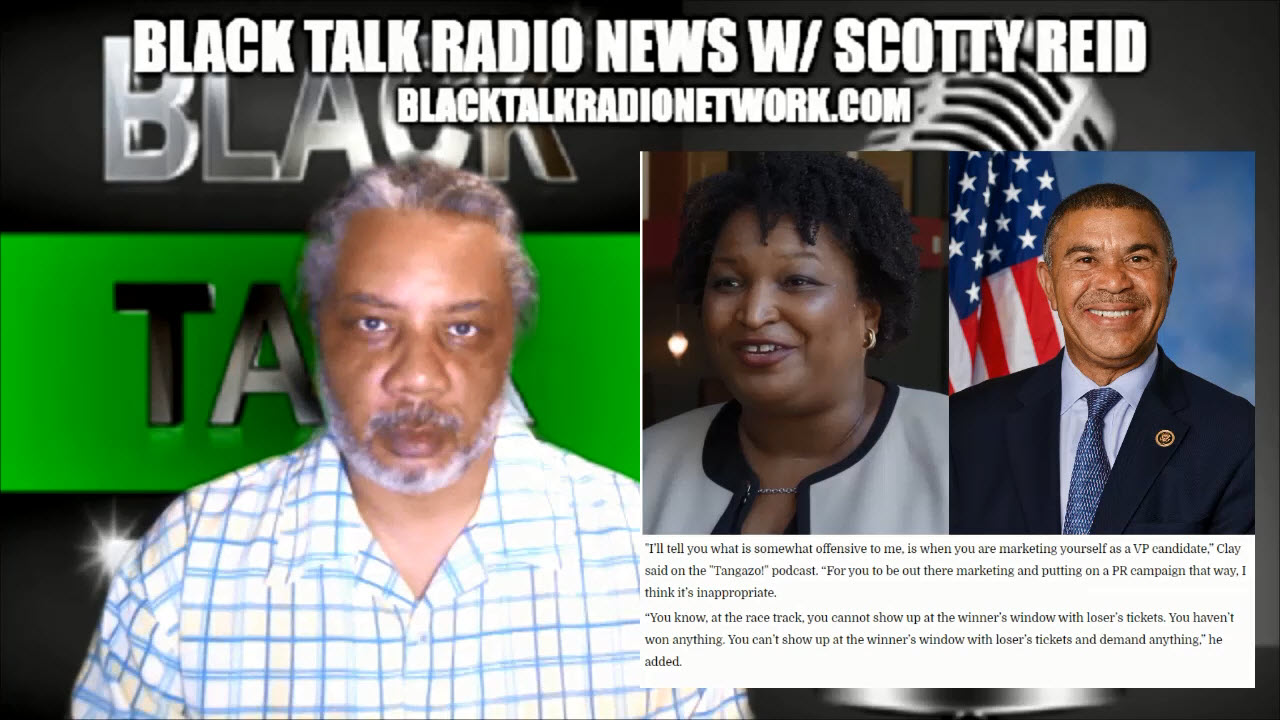 BTR News: What Won't Stacy Abrams Do To Advance Up The Democratic Party Ladder?
Podcast: Play in new window | Download (Duration: 16:16 — 14.9MB) | Embed
Subscribe: Google Podcasts | Stitcher | Email | TuneIn | RSS | More
In this episode of BTR News, Scotty examines recent actions and statements by Stacy Abrams, the Georgia politician who narrowly lost the Gubernatorial race in that state and seems to be a rising star within the neoliberal corporate wing of the Democratic Party. Abrams has faced criticism for aggressively marketing herself to Joe Biden's campaign hoping for a VP slot and for her willingness to be dismissive of the sources who have come forward to support Tara Reade's rape allegations against her former boss.
---
Scotty T. Reid is the founder of the non-profit media organization Black Talk Media Project and the creator of the award-winning media platform Black Talk Radio Network. He is the host and producer of the BTR News podcast and award-winning New Abolitionists Radio podcast which he has produced since 2013, He has been producing news talk programming since 2007 and has interviewed hundreds of guests on various topics over the years and assisted many with technology questions concerning creating podcasting and digital radio stations.

You Can Support BTR News & the entire Black Talk Radio Network Today By Making A Financial Contribution To The Non-Profit Black Talk Media Project. Thank You For Your Contribution In Support Of Independent Media Click Here To Donate!

Checks or M/Os made out to Black Talk Media Project, PO Box 65, Mt. Holly, NC 28120-0065.
Subscribe To Black Talk Radio News w/ Scotty Reid!
Subscribe to
Black Talk Radio News w/ Scotty Reid
Or subscribe with your favorite app by using the address below