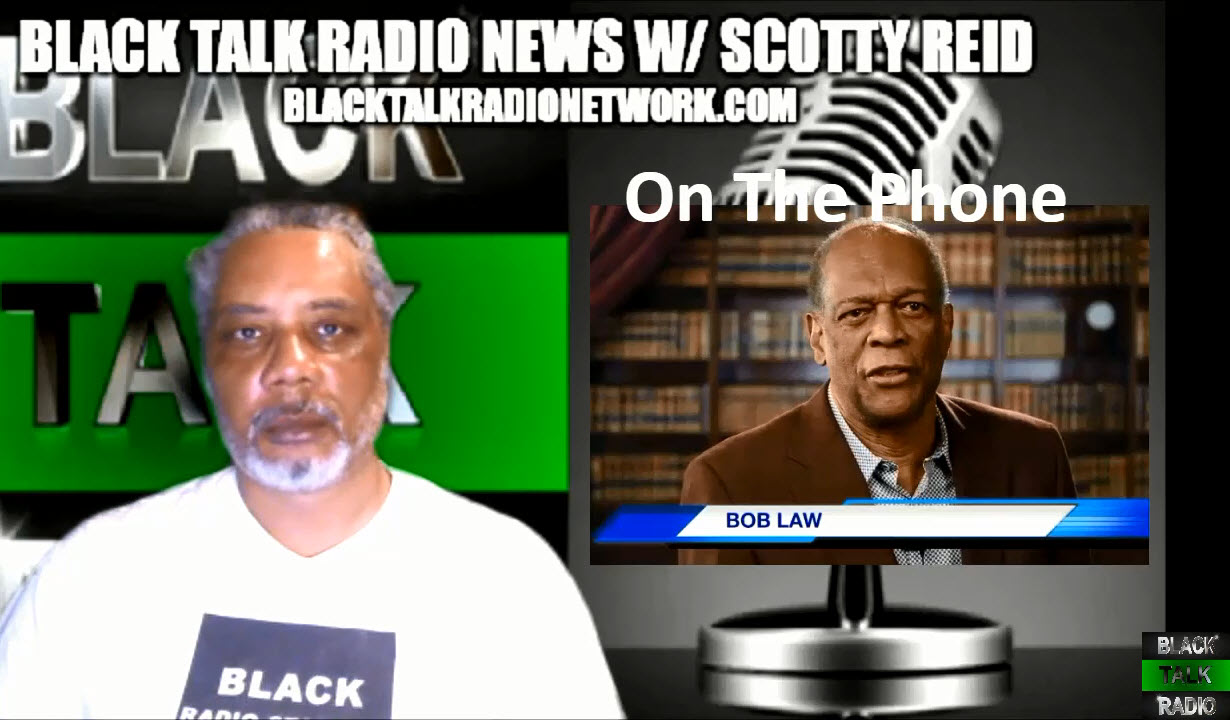 BTR News: A New Code Of Behavior To Combat Anti-Social Viruses w/ Mr. Bob Law, NBLA
Podcast: Play in new window | Download (Duration: 38:29 — 26.4MB) | Embed
Subscribe: Google Podcasts | Stitcher | Email | TuneIn | RSS | More
In this episode of BTR News w/ Scotty Reid, Scotty speaks with legendary black radio host and social justice activist Mr. Bob Law. Mr. Law is currently the host of From The Streets with Bob Law on Saturdays from 11 am to Noon on NYC based radio station WBAI 99.5 FM.
Mr, Bob Law is also the producer of the documentary film, "Say it Loud," which is a feature-length film about the poor state of Black radio today and its relationship with the recording industry, and the importance of independent voices on the public airwaves for the Black community.
Mr. Bob Law is the current Chairman of the National Black Leadership Alliance. The NBLA recently issued a document that calls for a "New Code of Behavior" in the United States among those classified as Black or African descendants. We will hear from Mr. Law about this initiative.
From The NBLA:
Our culture and the legacies passed down by our forbearers shape our behavior and our patterns of achievement in the most significant way. Understanding this, we will read and study the writings of our great ancestors in order to gain a greater understanding of what's at stake and to know what we must do as Black men and Black women.

Ancient wisdom teaches that in order to achieve stability and virtue throughout a nation, a community, or within a family, start first with the behavior of the individual. Drawing on the insight and wisdom of our ancestors we offer this code of behavior to be considered and adopted by each of us.

A New Code Of Behavior

Respect Yourself: Don't allow negative unhealthy ideas into your head.

Don't put unhealthy substances e.g. drugs, excessive liquor, excessive food, and disease in your body. You must truly love yourself and Respect Yourself.

Be trustworthy: The people who love you have to be able to trust you and depend on you. Use only respectful and loving language in the presence of elders and children. Honor the daughters of our people: Do not use vulgar or degrading terms or names when addressing them or referring to them.

Always protect the women and children in your family and your community. Do not stir up strife with lies and gossip.

Be worthy of your mother's love, don't let her love you only because you're her child. Let your life be one of dignity and self-respect. Make your life something of which your mother can be proud.

Support those who uplift and give hope to African people; those whose work and art is dignity affirming.

Do not try to resolve conflict when angry. Never resolve conflict with violence. Use love and compassion when conflict arises. Speak life, protect life, always appreciate the value of Black life.

Protect the planet and work to beautify your environment in order to leave our
children a community that is better and more beneficial than what we inherited.
Anything you touch should be better because you touched it.

Faith: Affirm that we can transcend obstacles with thoughtful action, sustaining
the eternal hope that no matter where we are on the path to fulfillment, we are not
alone. The grace of God travels with us, therefore, have faith in your ability to
succeed and achieve excellence.
---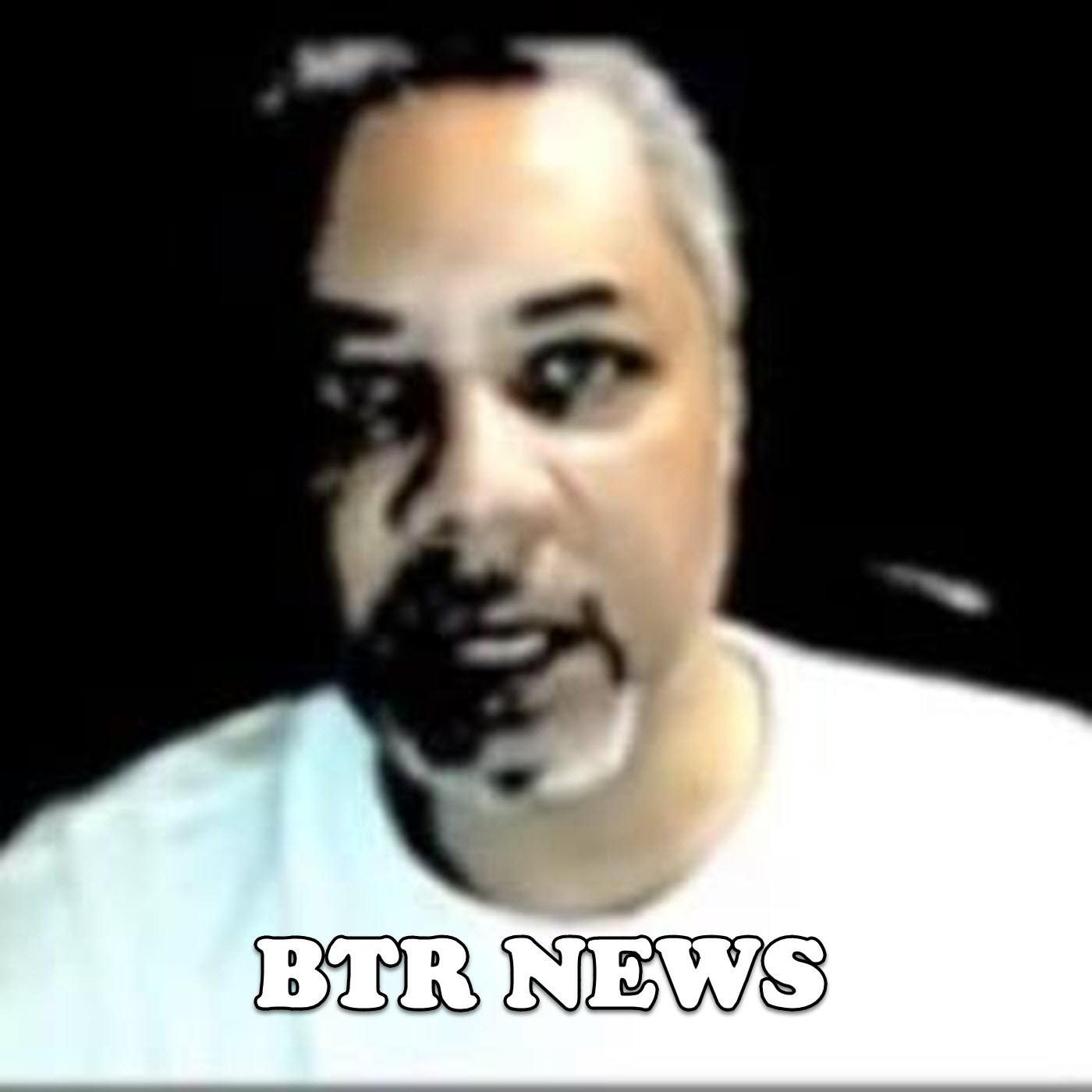 Black Talk Radio News w/ Scotty Reid
Scotty Reid
A podcast covering social, political and cultural issues in topic as they related to the global Black community and those who identify as being part of a larger African Diaspora.