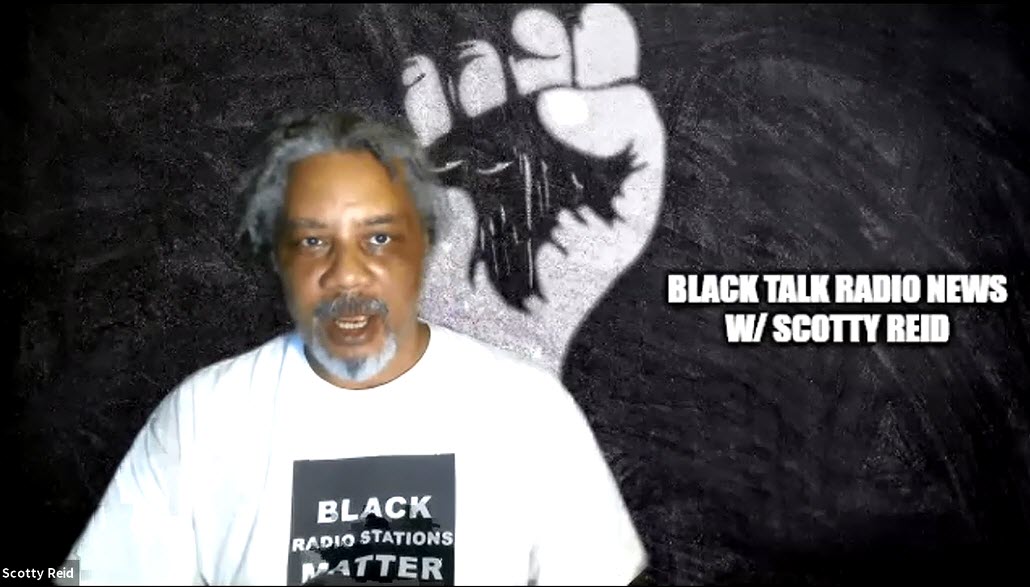 BTR News: Confederate Idols Falling Across The USA
Podcast: Play in new window | Download (Duration: 16:00 — 7.3MB) | Embed
Subscribe: Google Podcasts | Stitcher | Email | TuneIn | RSS | More
Confederate monuments are coming down and racists don't like but we are not concerned with their feelings. Learn about Jury Nullification and set the protesters free.
NC Gov Roy Cooper orders false idols to white supremacy removed from the state capital grounds. The Lt. Governor exposes himself as a Confederate sympathizer who celebrates slavers, racists, and terrorists.
All programming is supported in part by your donations to the non-profit new media organization Black Talk Media Project and is tax-deductible. The Black Talk Media Project was founded in 2008 with the goal to encourage and support independent media producers targeting African-Americans and the African Diaspora with content relevant to their existence and experiences. The Black Talk Radio Network was ranked #1 in Black digital radio and audio podcasts by Feedspot in 2019 and 2020.
Donate via Paypal with or without a Paypal account:
https://www.blacktalkradionetwork.com/linkout/35245
Check or M/O: Black Talk Media Project, PO Box 65, Mt. Holly, NC 28120-0065
Cash App $BTMProject