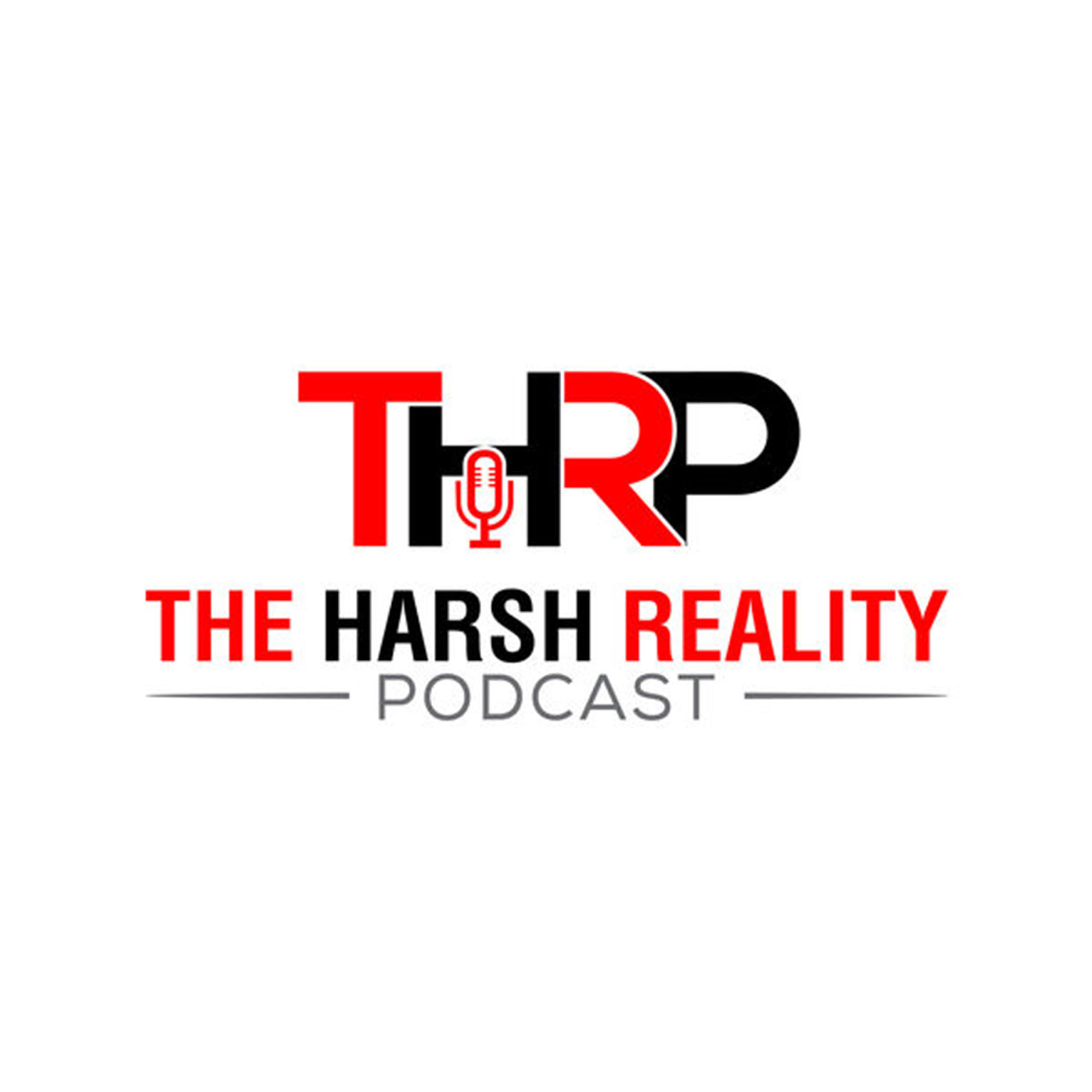 Harsh Reality Podcast Ep.12
Podcast: Play in new window | Download (Duration: 1:53:30 — 78.0MB) | Embed
Show notes:
•Johnathan Issac and his decision not to kneel or wear BLM merchandise and the aftermath of his subsequent injury.
•Joe Biden picks Kamala Harris as his VP. What does this mean for his campaign?
•Identity politics setting the stage for a new civil war? Republican vs Democrat, Liberal vs Conservative, MAGA vs. "Woke Culture." Is this all just a distraction for something deeper?
•The objectification of our women continues with the new Megan the Stallion/Cardi B video WAP. Is there a place in the mainstream for non-sexual women rappers?
•Vado & Tahiry situation: Is media trying to capitalize on domestic violence? Has the media gone too far in this regard? Is social media perpetuating a gender war between the black man and black woman?
•Wrap up