Podcast: Play in new window | Download (Duration: 2:01:18 — 83.3MB) | Embed
Subscribe: Apple Podcasts | Android | Email | Google Podcasts | Spotify | RSS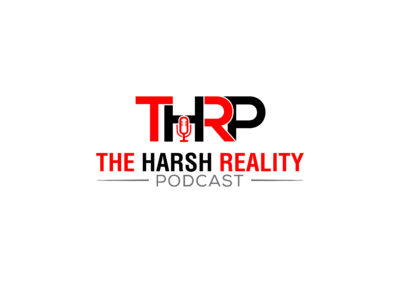 Ty Lawson and his recent comments on Chinese women and being instantly banned from CBA.
Charlemagne gets his own podcast network and puts on many black content creators, as well as his back and forth with Joe Budden on ownership.
Breonna Taylor's family gets a monetary settlement and the aftermath of the Grand Jury decision.
COVID vaccine and how COVID is impacting communities, lives, and what will be our "new normal."
The Great Reparations Debate: Good Idea? Feasible? Consequences/Aftermath?
Bring light to Maya Moore's love story.  The freeing of Jonathan Irons was the motivation behind her career change stepping away from the WNBA in her prime
Mayor Gillum admitting to being bi-sexual amid the scandal of him and his overdosed gay lover/escort getting exposed in a hotel room.  The wife said she didn't mind gay lovers.  Tie into black women and hypergamous like based relationships. Is there a safe space where black men can be bi-sexual? Is there a double standard with men/women on this subject?