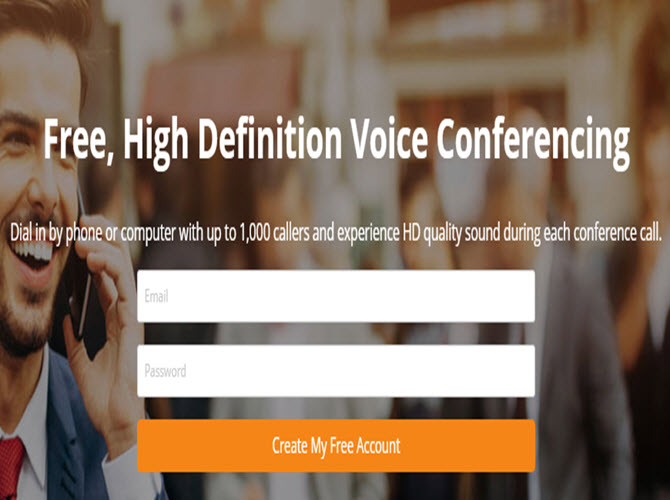 Podcasting 101: Cheapest Ways To Create A Podcast (Free Online Conference HD Lines)
A tutorial to help you jump into podcasting without spending a lot of dollars on equipment. You may be surprised at how simple the process is in creating audio podcasts using all free audio recording services and free editing software.
This week we are using https://www.freeconferencecallhd.com/ where you can sign up for a free account. Web-based conferencing services allow you to record yourself and/or other participants on your podcast using a phone or a USB microphone to call in from your computer, whether you are on a Mac or PC.
Donate via Paypal with or without a Paypal account:
https://paypal.me/BlackTalkMediaNC
Check or M/O: Black Talk Media Project, PO Box 65, Mt. Holly, NC 28120-0065
Cash App $BTMProject
[the_ad id="51644″]